Alupave Aluminium Decking Calculator
4
Your Decking Component Kit
This Alupave® Decking Calculator will rapidly calculate a aluminium decking price in 3 quick steps. You can then edit the component kit list to suit your bespoke needs.
Let's Go... Choose your Roof Type: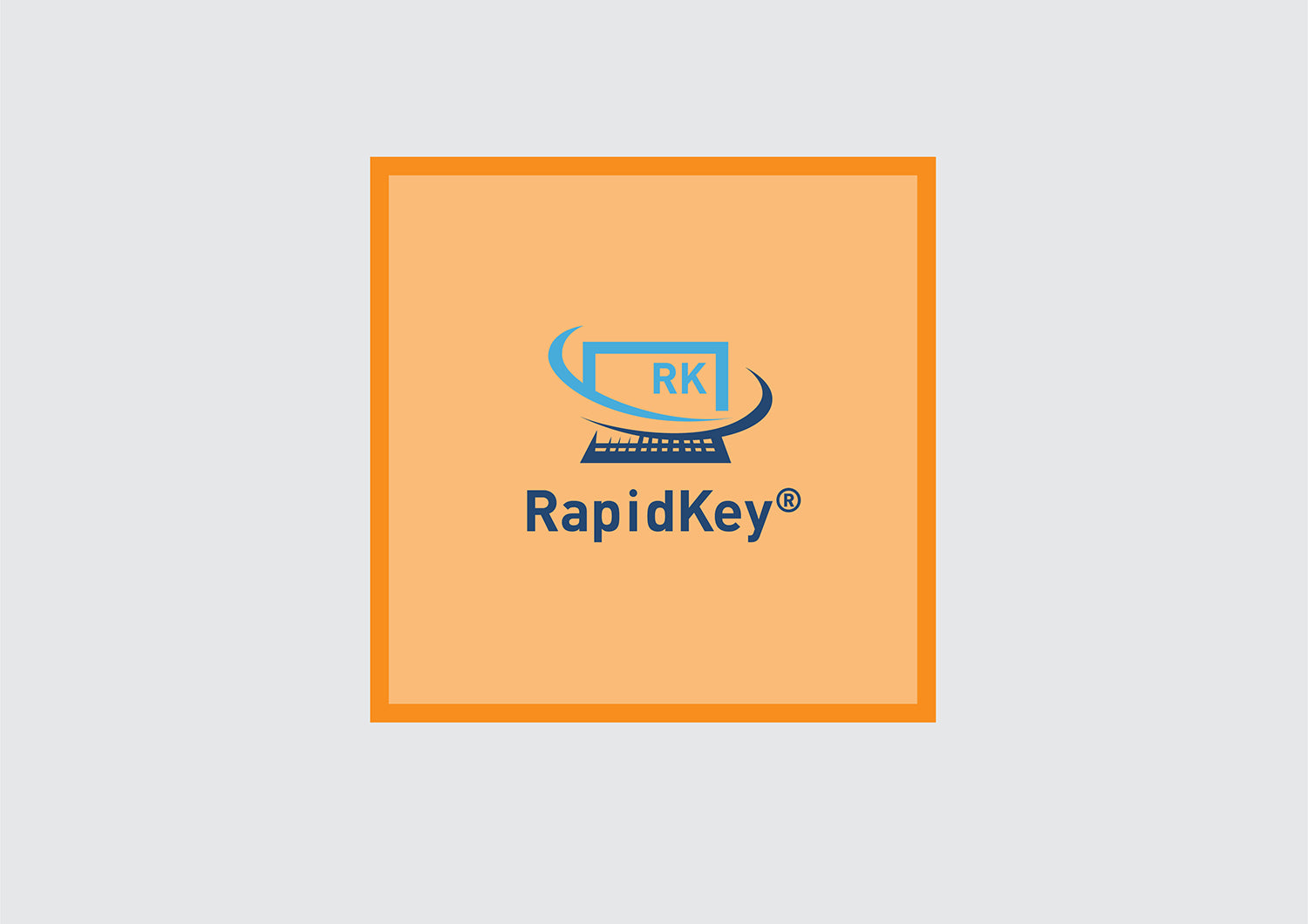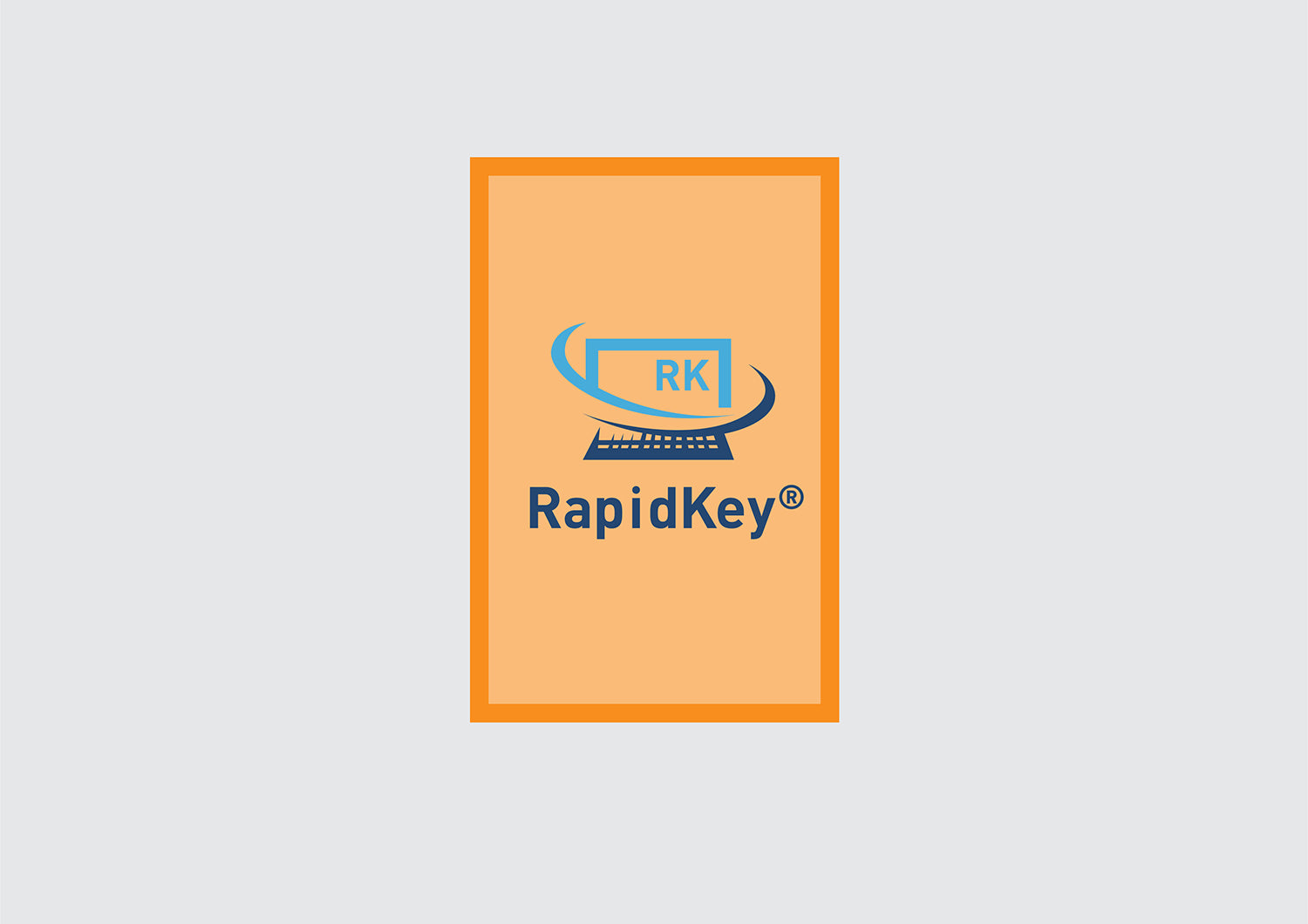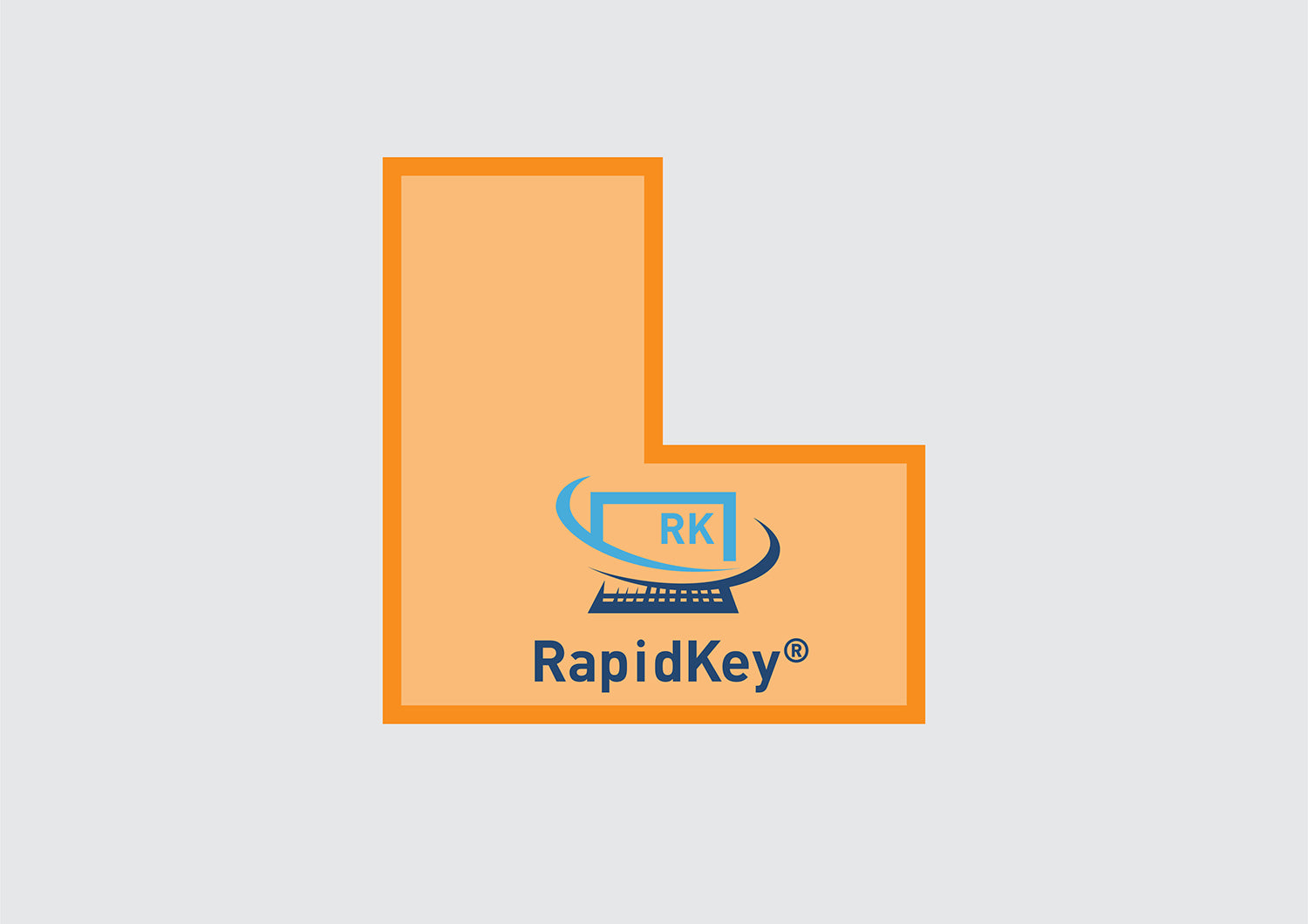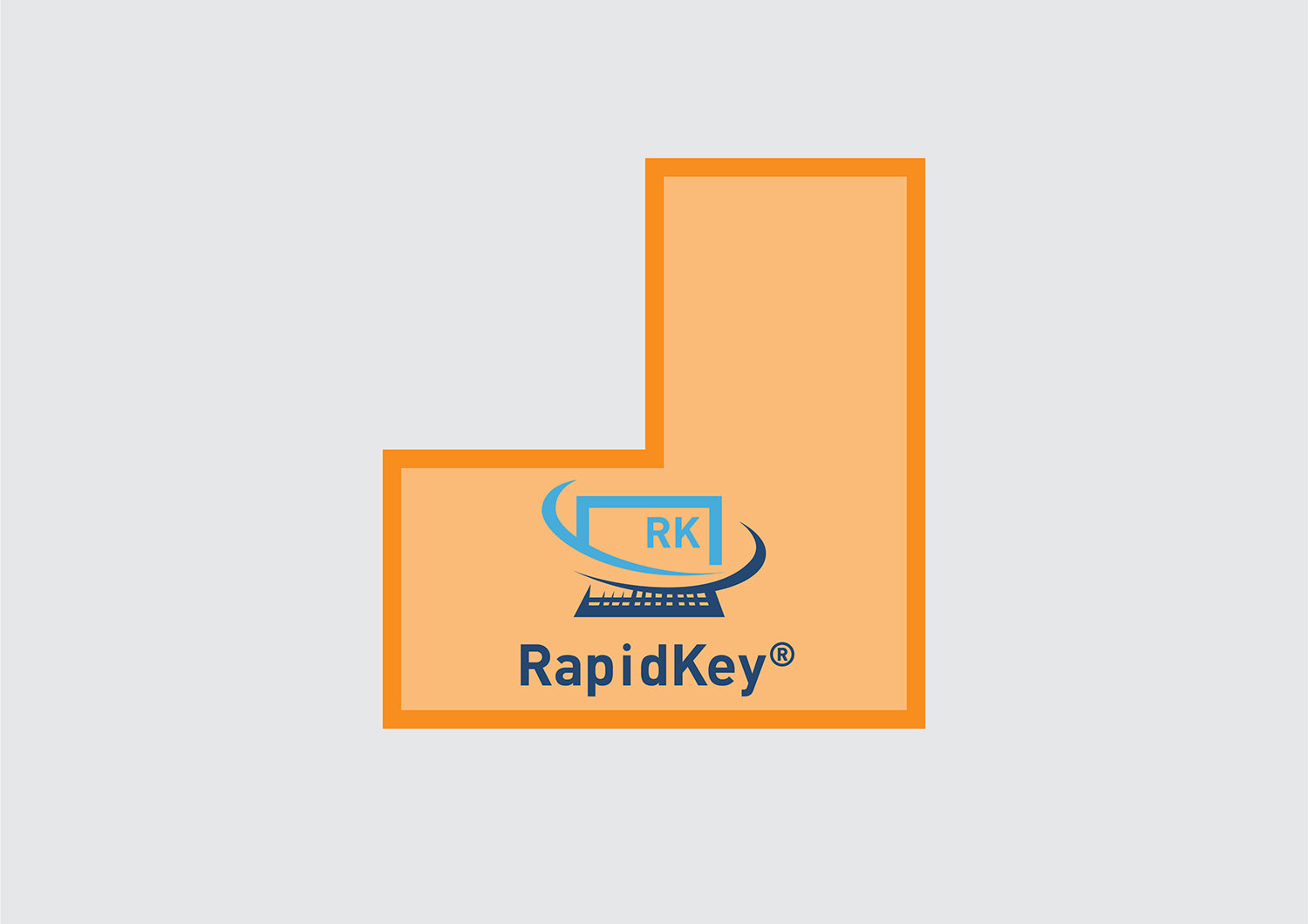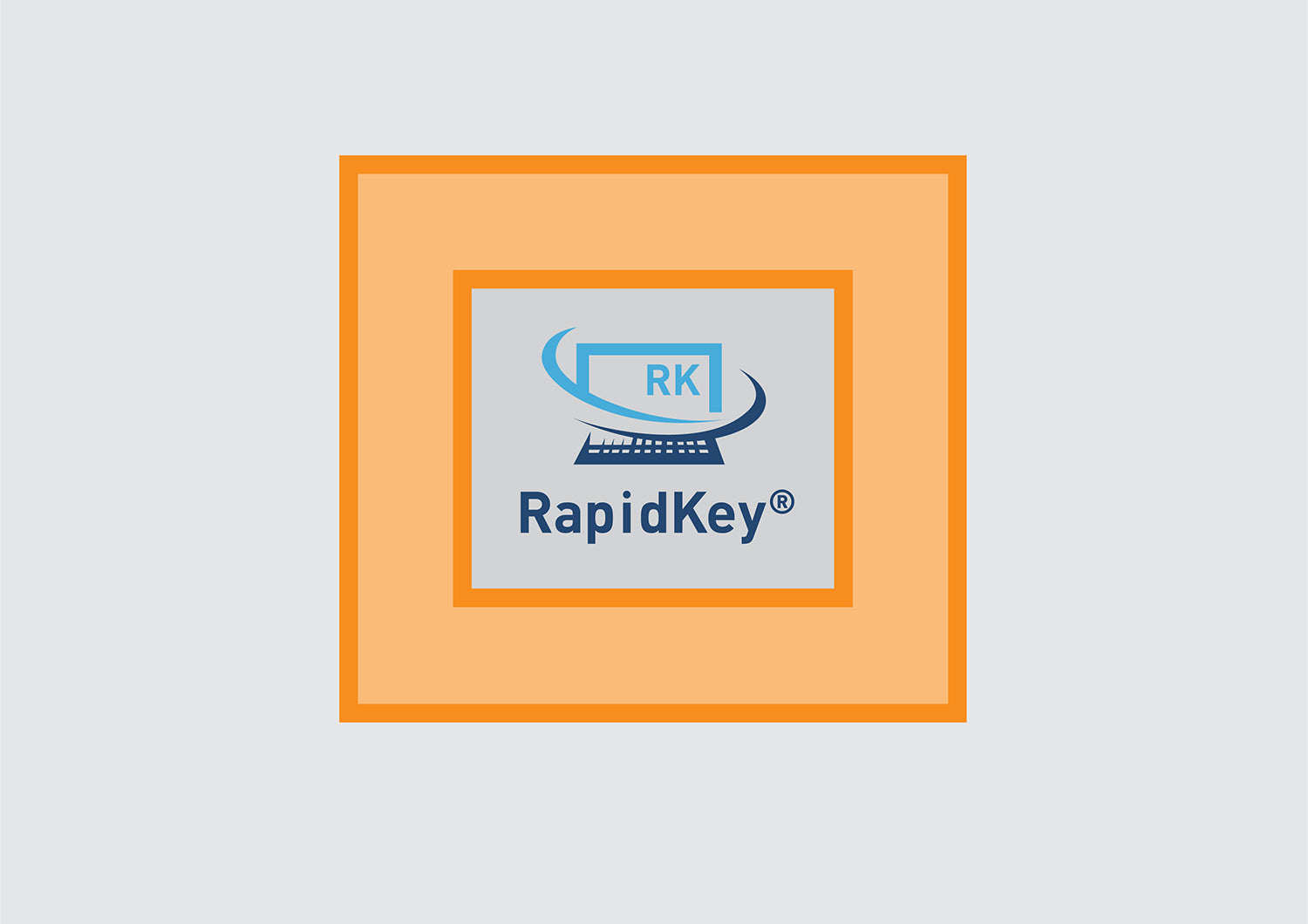 Great choice! – This Shape is very popular. Just two more quick steps to get a full list of your components. Next please choose your Decking Colour & Direction:
Great... Now choose your Colour: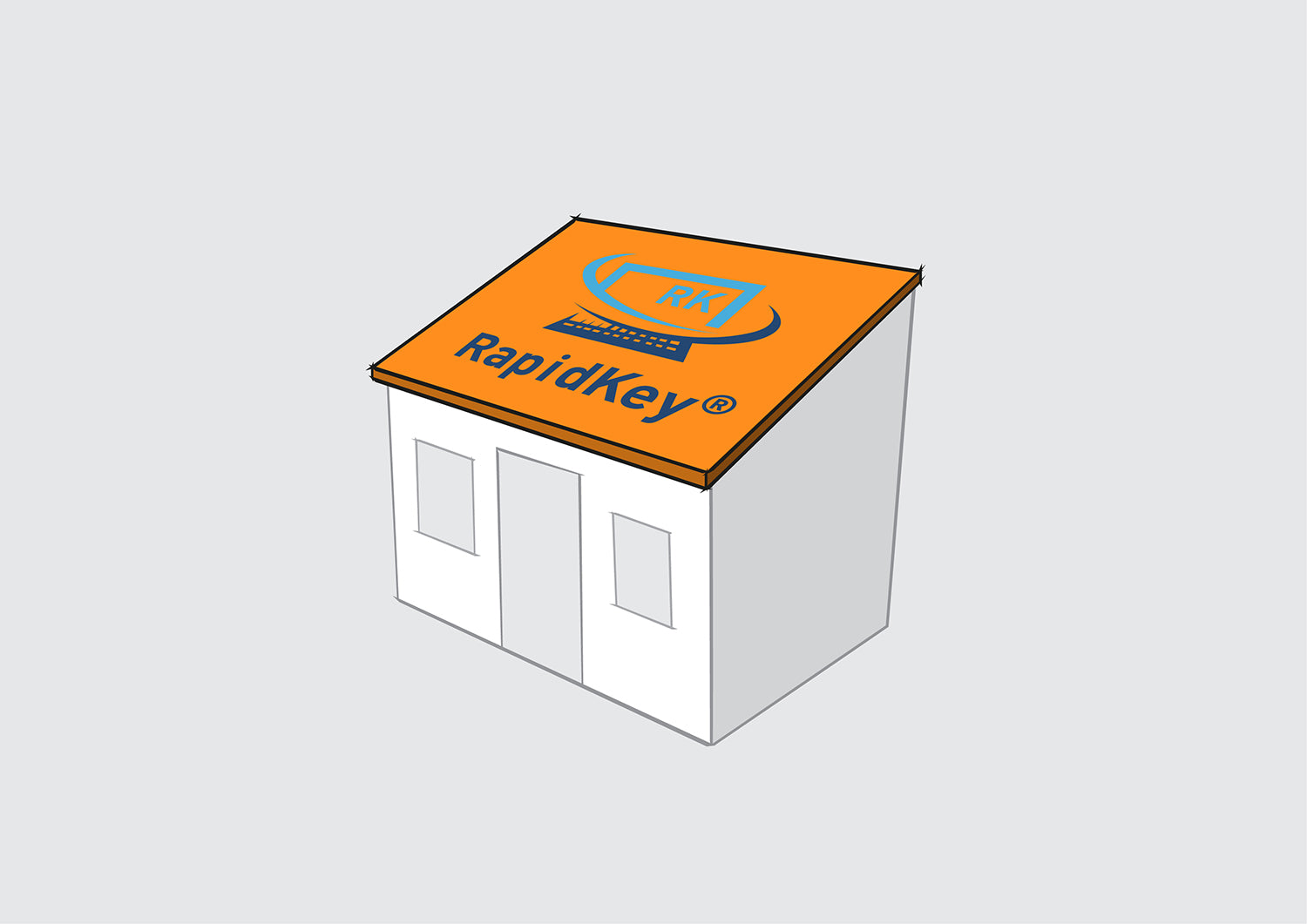 Choose Decking Colour:
Select the Slope/Drainage Direction
Excellent – Now simply Type in your sizes for A and B below and the RapidKey® Decking Calculator will add a list of products to your basket as a suggestion of what you need.
PLEASE NOTE: You should always check and adjust the suggested quantities to suit your specific requirements.
Nearly there... Just Add Sizes: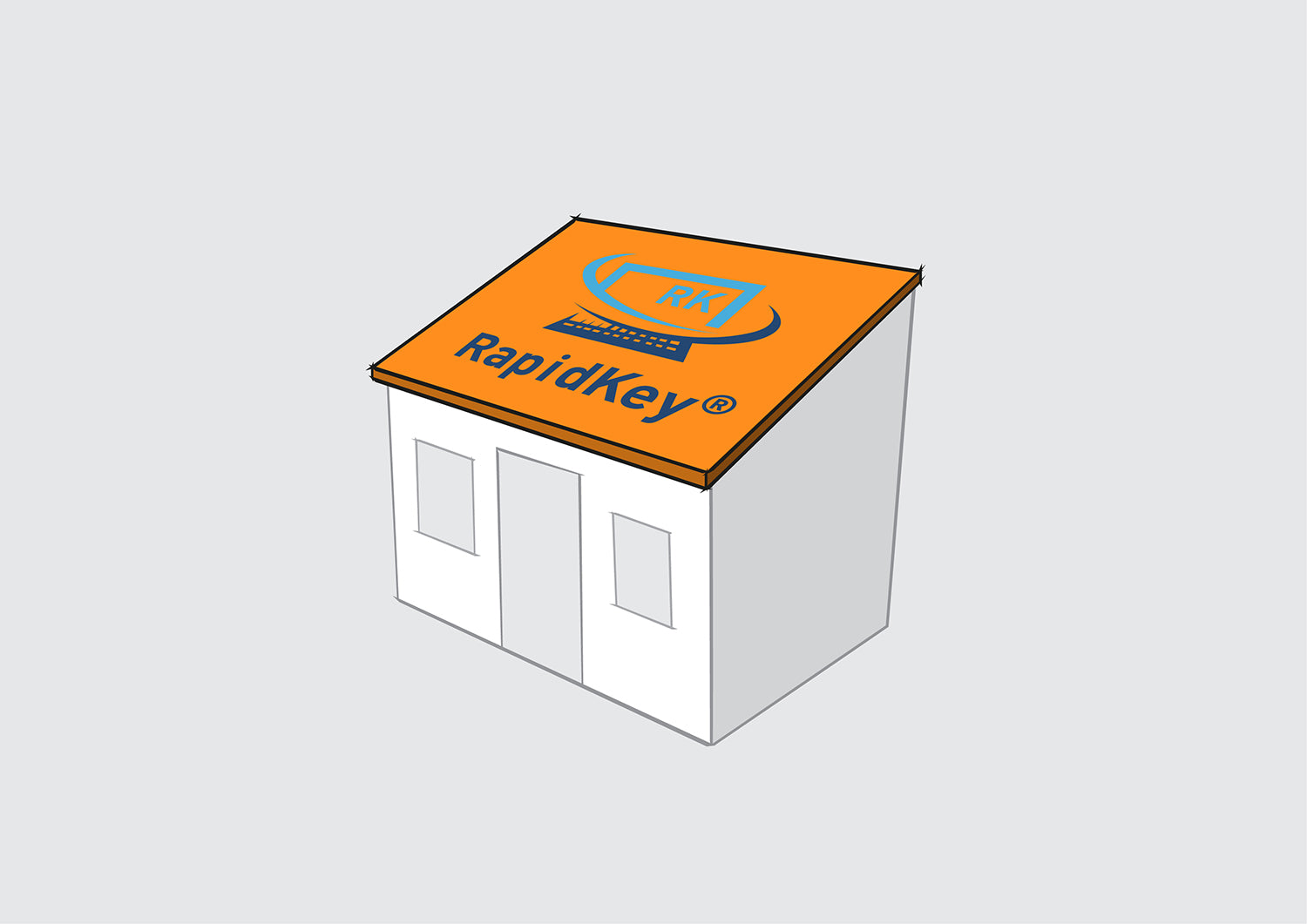 Size A : Length along the front: (mm) Size of A? (mm)
Size B : Length of Slope: (mm) Size of B? (mm)
Size C : Length of Slope: (mm) Size of C? (mm)
Size D : Length of Slope: (mm) Size of D? (mm)
Image
Product
Options
Quantity
Total
Use our Rapidkey® decking calculator to quickly work out an aluminium decking price for your deck project. In three simple steps, you can work out all the Alupave decking components you will need and how many of each. Follow the steps on the calculator above.
Aluminium decking is increasingly becoming the decking choice for residential and commercial deck projects due to its unrivalled durability. Aluminium doesn't rust, doesn't rot, is lightweight and yet very strong – a list of qualities no other type of decking can compete against.
Common uses of aluminium decking boards include on balcony decking, terrace decking and patio decking. It is commonly used in commercial decking projects where there is high traffic and durability is required. For example, on access ramps or high-rise maintenance walkways.
How long will Aluminium Decking Last?
Aluminium decking has an expected lifespan of 60 years when maintained and kept clean. Far outlasting short-life decking alternatives like timber or composite, aluminium decking offers a long-term deck solution.
A quick calculation of the lifespan and cost of composite decking versus aluminium highlights how cost effective Alupave® aluminium decking is. Replacing your decking every 10 years soon adds up!
Aluminium is a naturally very durable metal that is used for a huge variety of products, including aluminium decking, aluminium glazing bars and more. All the great qualities of aluminium are included in aluminium decking, such as it not rusting.

Where to buy Aluminium Decking?
Aluminium decking is available from various retailers but few sell their full systems online. Clear Amber Shop is the best place to buy aluminium decking, with all decking components available for delivery in 1-2 days and the use of a help decking calculator.
When buying aluminium decking, ensure you always choose a reputable brand, like Alupave®, that has an A2 fire rating and a good design to ensure your installation is long-lasting.
Technical Details:
Life Expectancy: 60 Years
Material:

 

Aluminium
Need further help with your Aluminium Decking Project?
If you need any help with your aluminium decking project, please do not hesitate to get in touch. Our helpful team can help guide you with your project from initial designs right through to installation. The best way to contact our Teams is via our online live chat, which will appear bottom right of your screen, or via our Contact Page.