RapidKey Gutter Calculator
3
Choose your Gutter Size
4
Your Gutter Component Kit
This Gutter Calculator will rapidly calculate a gutter price in 3 quick steps. You can then edit the component kit list to suit your bespoke needs.
Let's Go... Choose your Roof Type: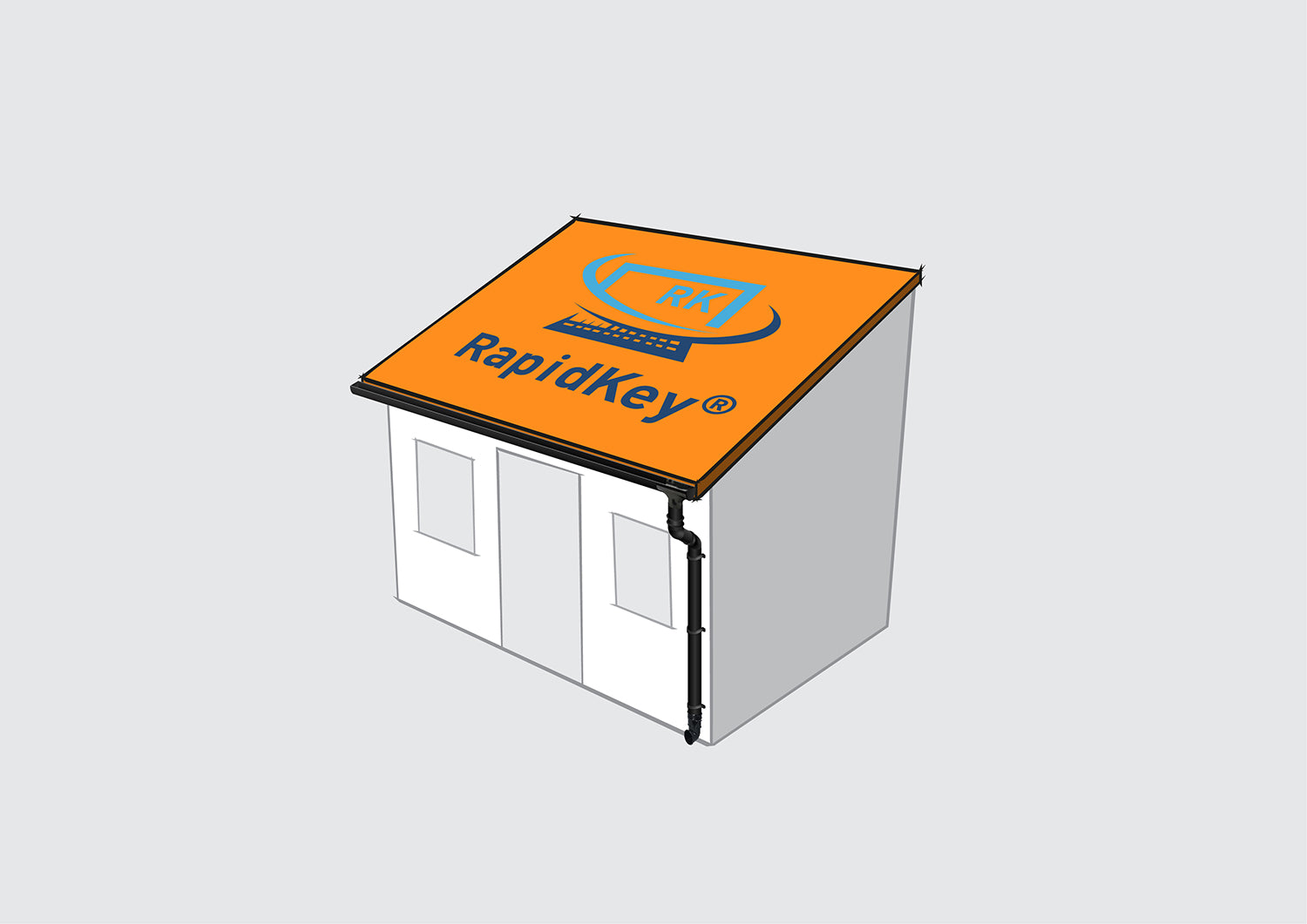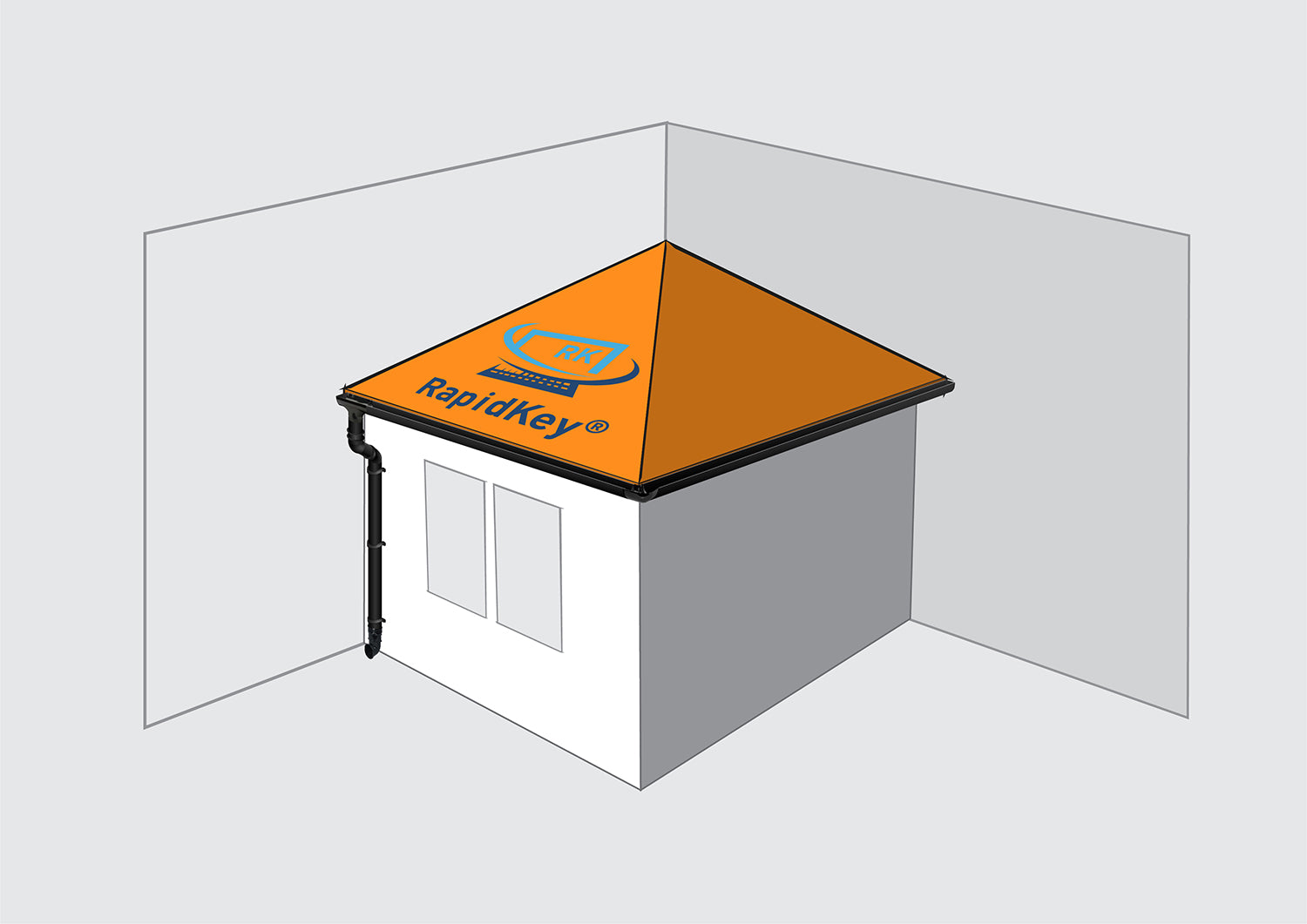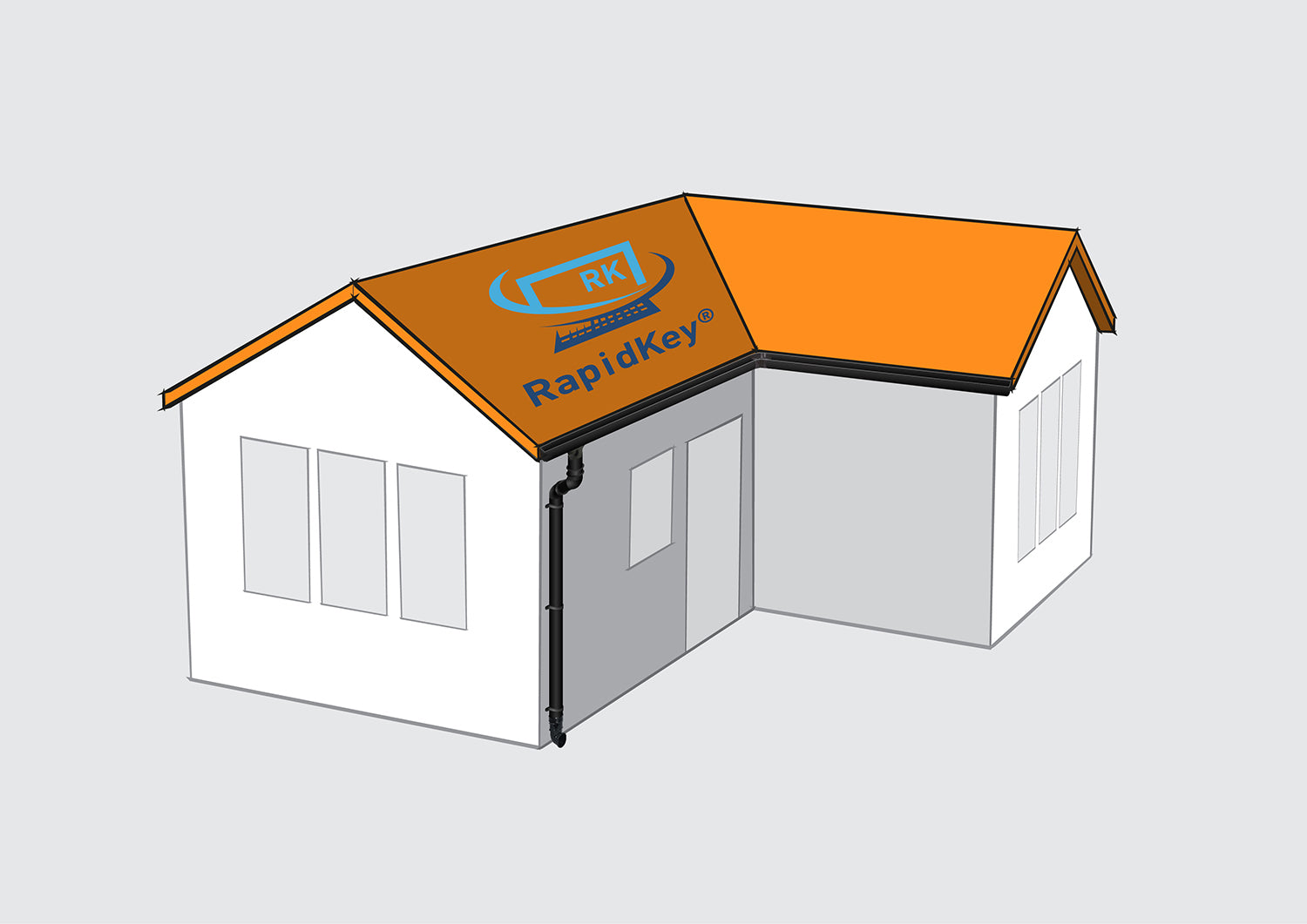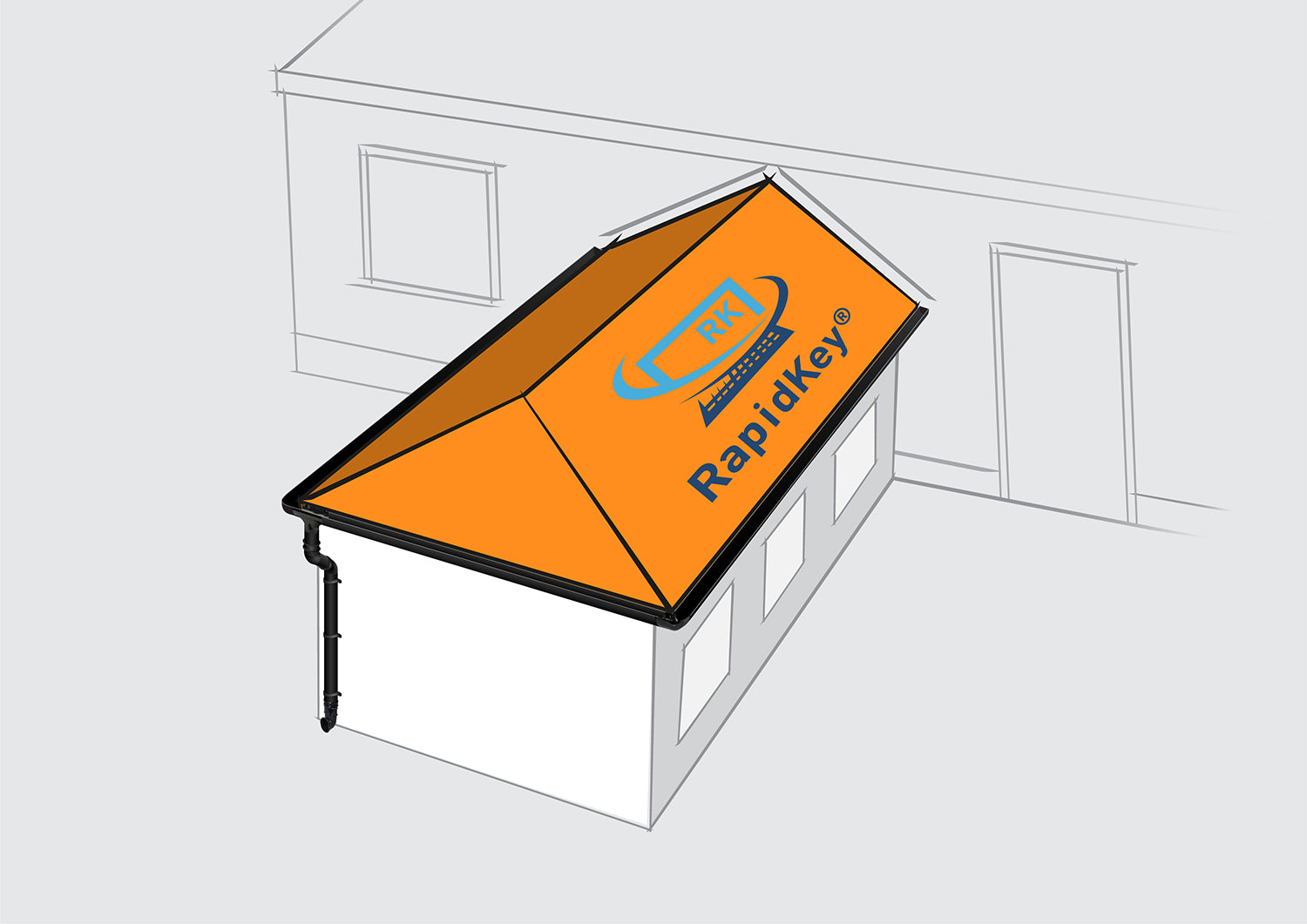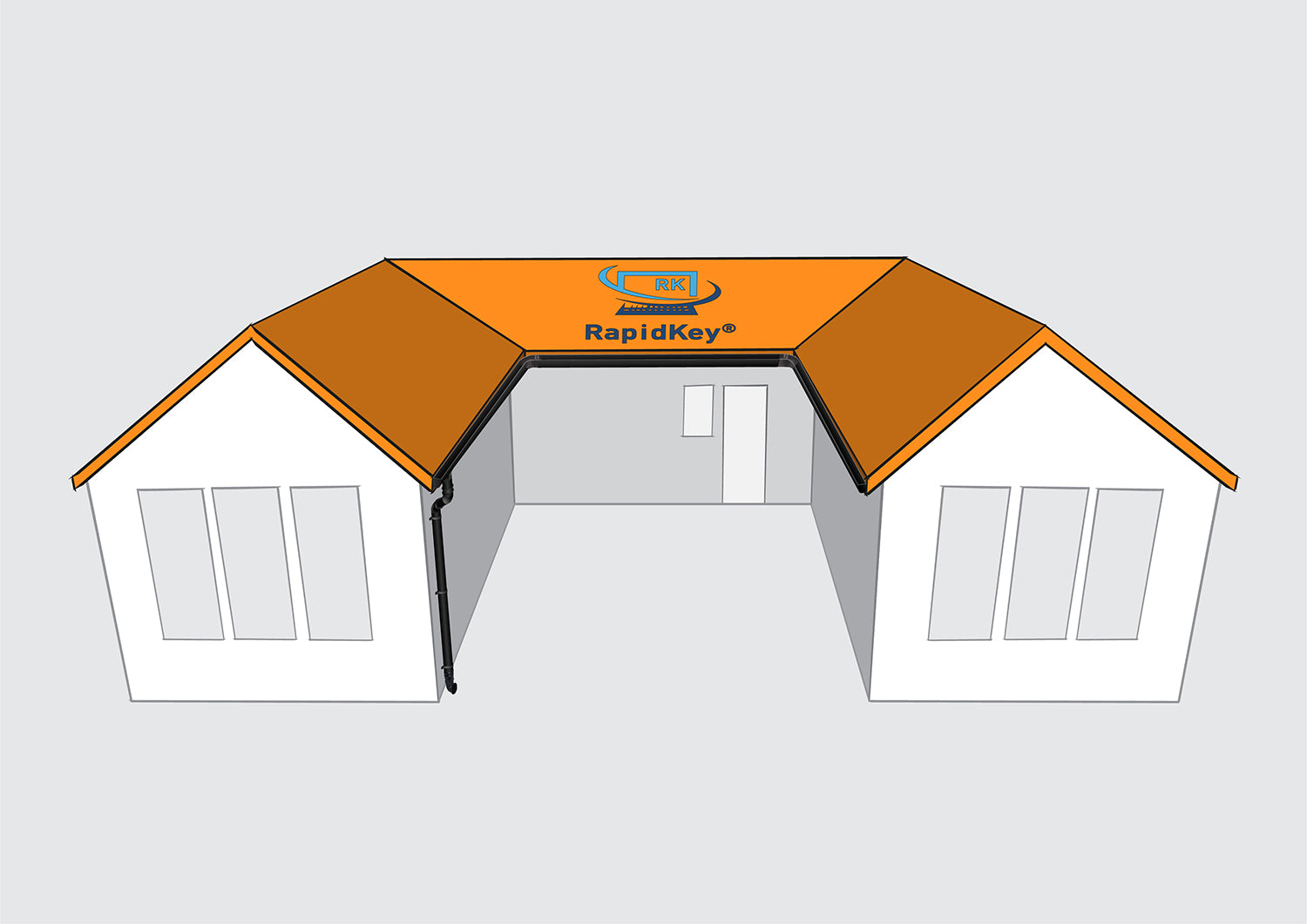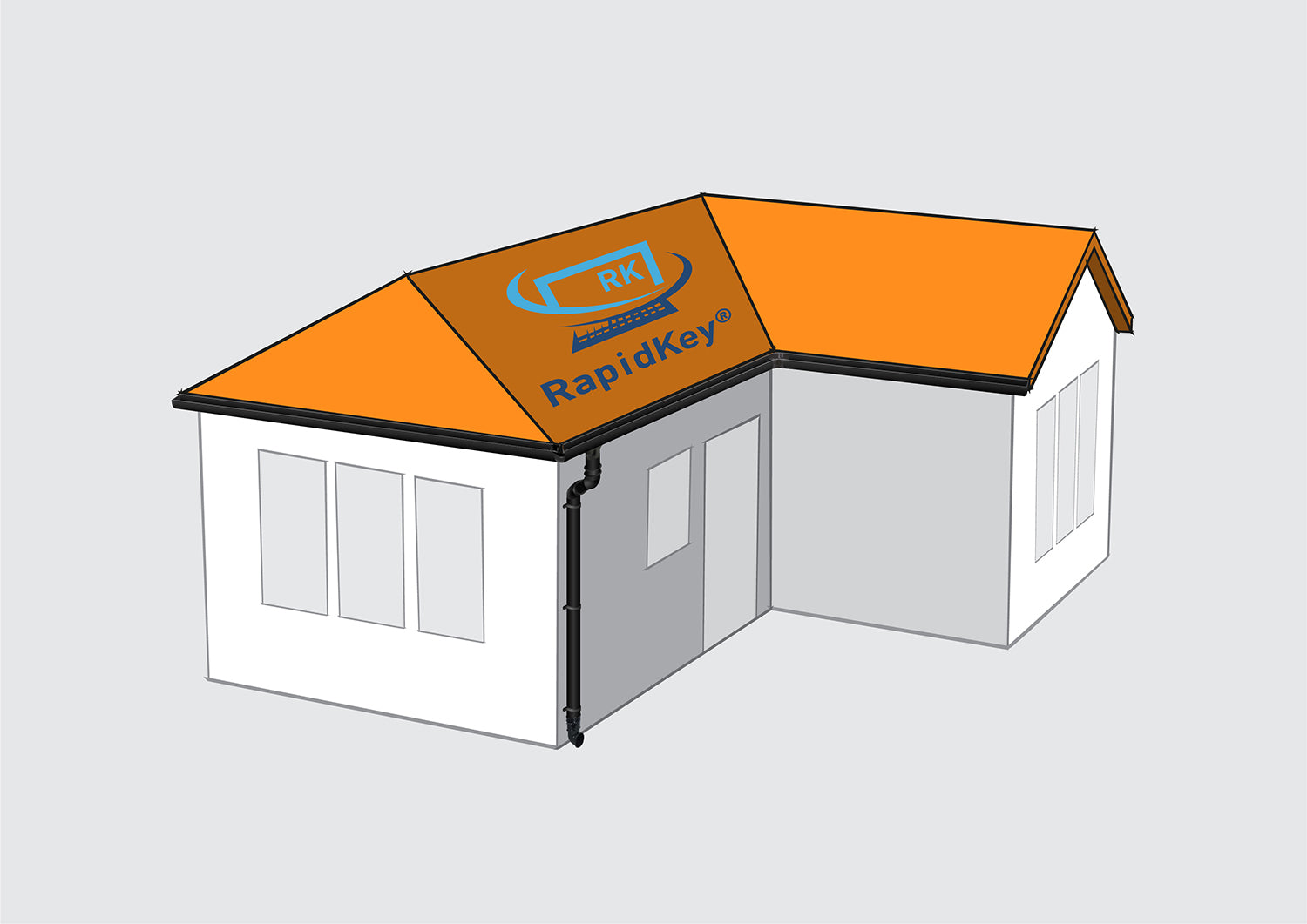 Great - Now just two more quick steps to get a full list of your components. Next please choose your Gutter Quality & colour.
Great... Now choose your Colour: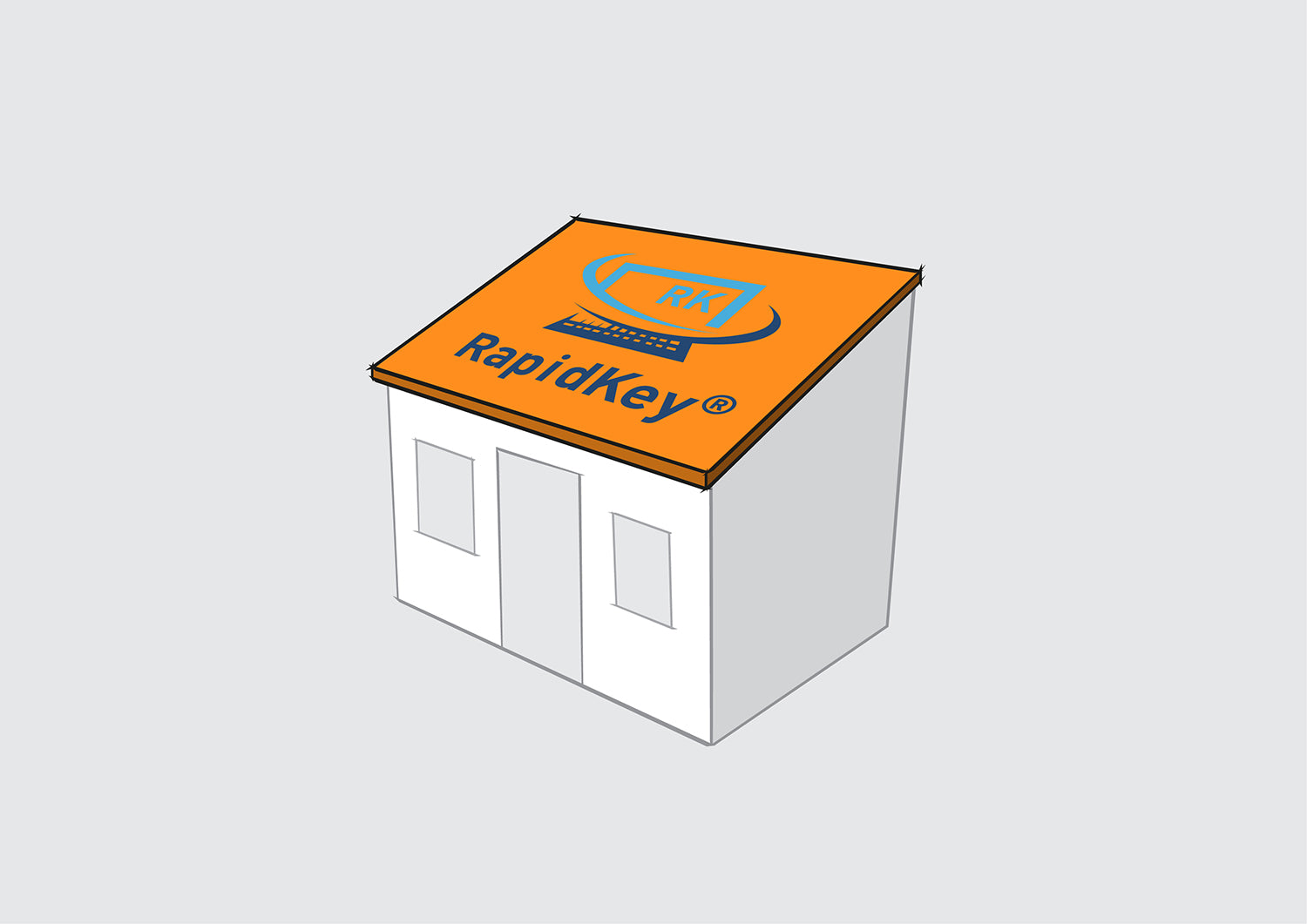 Choose Gutter Quality:
Choose Gutter Colour:
Excellent – Now simply type in your sizes and then click 'Next'. The RapidKey® Gutter Calculator will then add a list of products to your basket as a suggestion of what you need.
PLEASE NOTE: You should always check and adjust the suggested quantities to suit your specific requirements.
Nearly there... Just Add Sizes: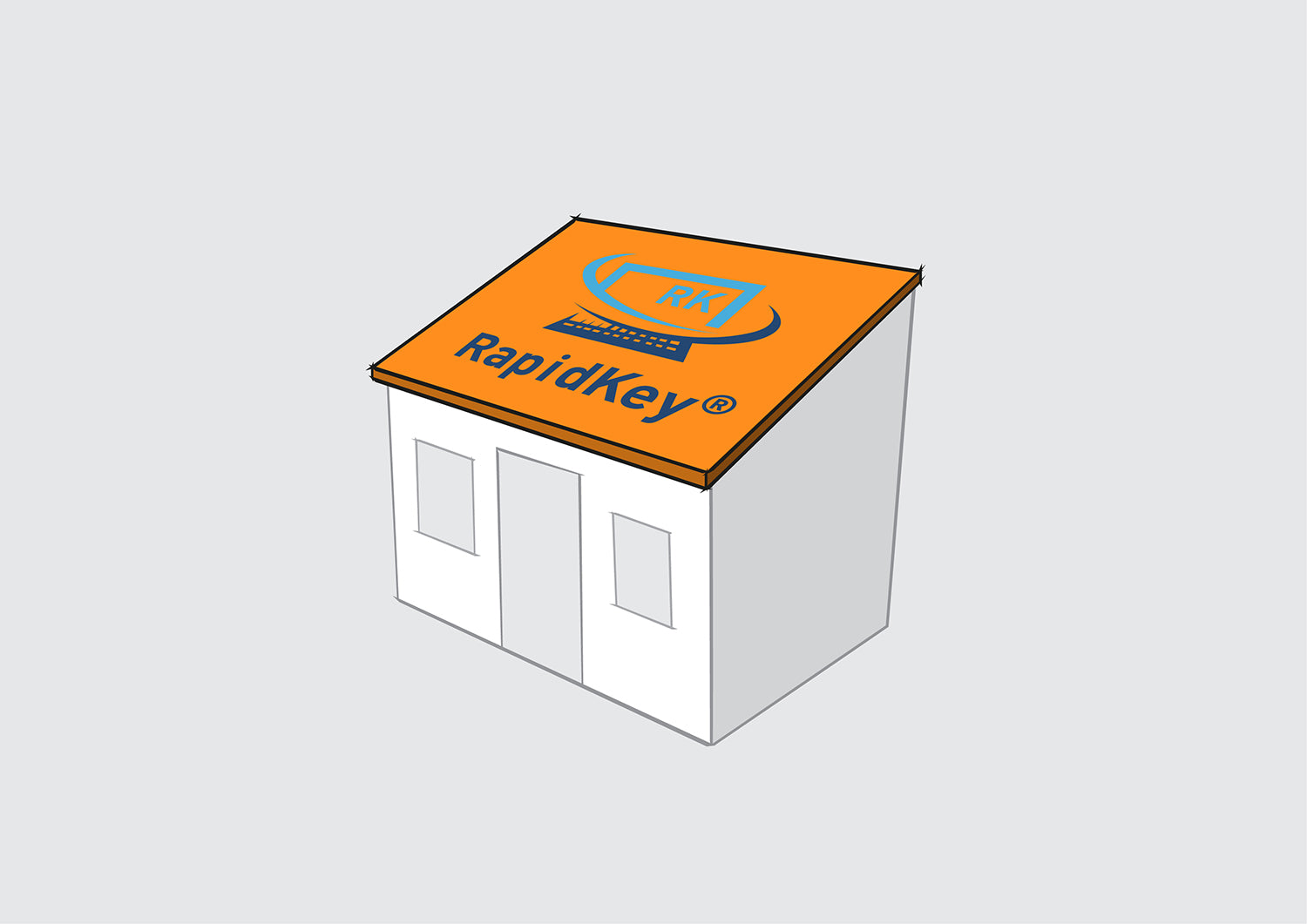 Length of Size A : (mm) Size of A? (mm)
Length of Size B : (mm) Size of B? (mm)
Length of Size C : (mm) Size of C? (mm)
Image
Product
Options
Quantity
Total
This handy Gutter Calculator will help you work out all the gutter fittings you need in just 3 clicks. Choose from plastic guttering or aluminium guttering.
Follow the simple stages above for this RapidKey Gutter Calculator and in 3 easy steps you will get a basket suggested that includes all the gutter fittings and downpipe fittings you need to complete your job. 

The list from this gutter calculator will include the gutters, brackets, unions, running outlets, stop ends etc 
If you want to add to the quantities for site specific bespoke requirements you can then simply add more parts as required when in your cart.
Is plastic guttering or aluminium guttering better?
We recommend using an aluminium gutter system for most guttering projects as it offers maximum strength, better durability and longer lifespan.
The Plastic Gutter range is a good choice for projects with smaller budgets for short-term installations. Marginally cheaper, plastic guttering can save you some money but won't last as long.
What is Deep Flow Guttering?
Deep Flow guttering is the best style and size of plastic guttering available on the market. It retains the lightweight benefits of half round guttering but has a higher capacity and flow rate.
Both our plastic and aluminium guttering systems are designed with a deep flow style for maximum capacity and rainwater drainage.
Its unique shape characteristics make deep flow guttering popular for commercial and residential applications.
Related Blog Articles:
Have any questions about our guttering range?
If you're still unsure of what gutter supplies you'll require for your project use our online chat to speak to one of our product experts. They will be able to help you choose the gutter parts you will need for your project. Alternatively, you can get in touch via shop@clearamber.com