RapidKey Corramet Roof Calculator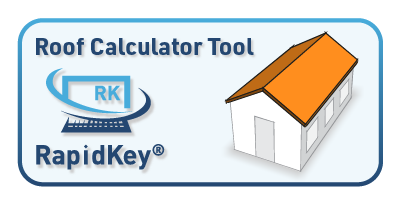 4
Your Roof Component Kit
This amazing Roof Calculator will rapidly calculate a complete list of Components that most Trades Customers use. You can then edit the Component Kit List to suit your bespoke needs.
Let's Go... Choose your Roof Type: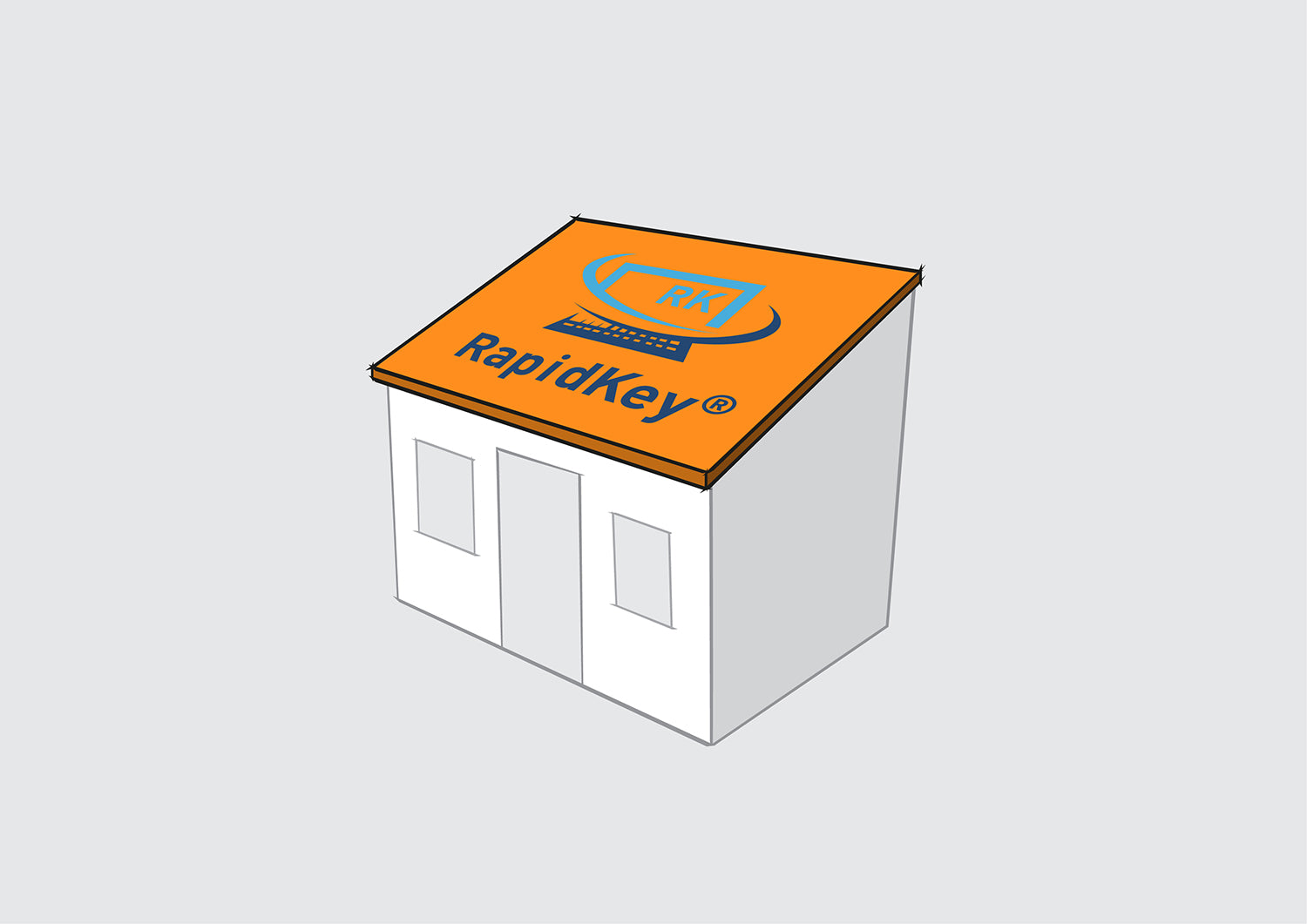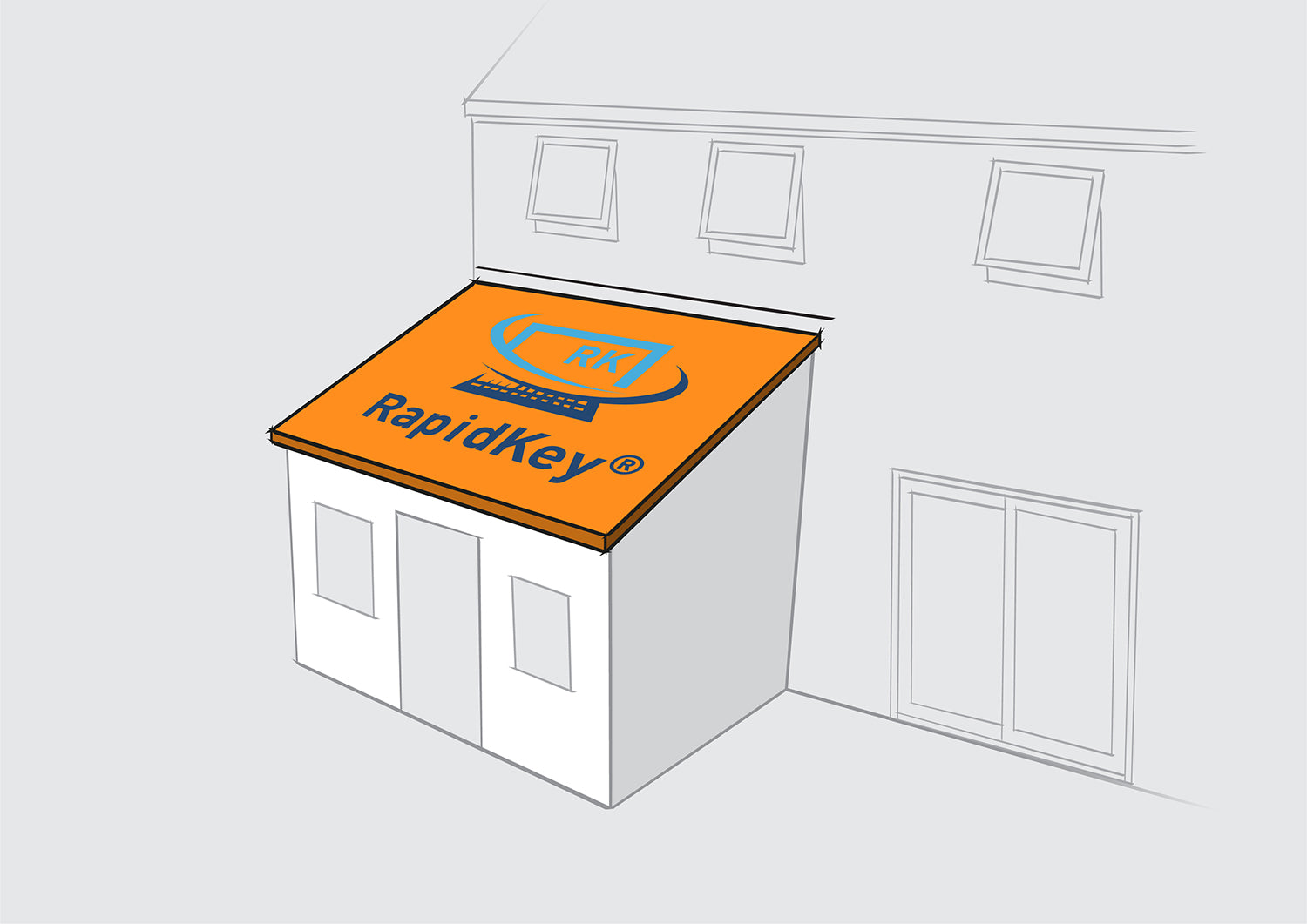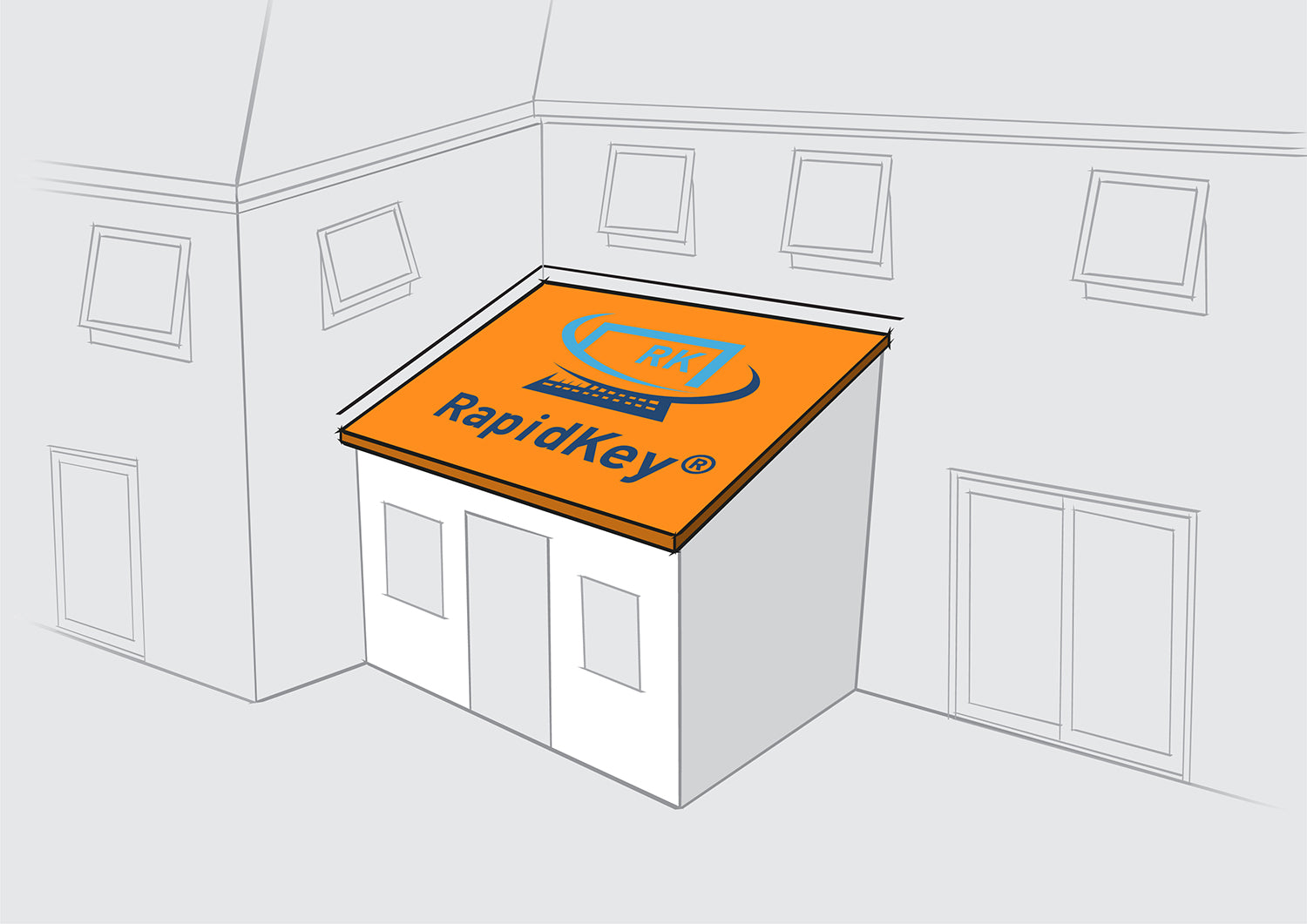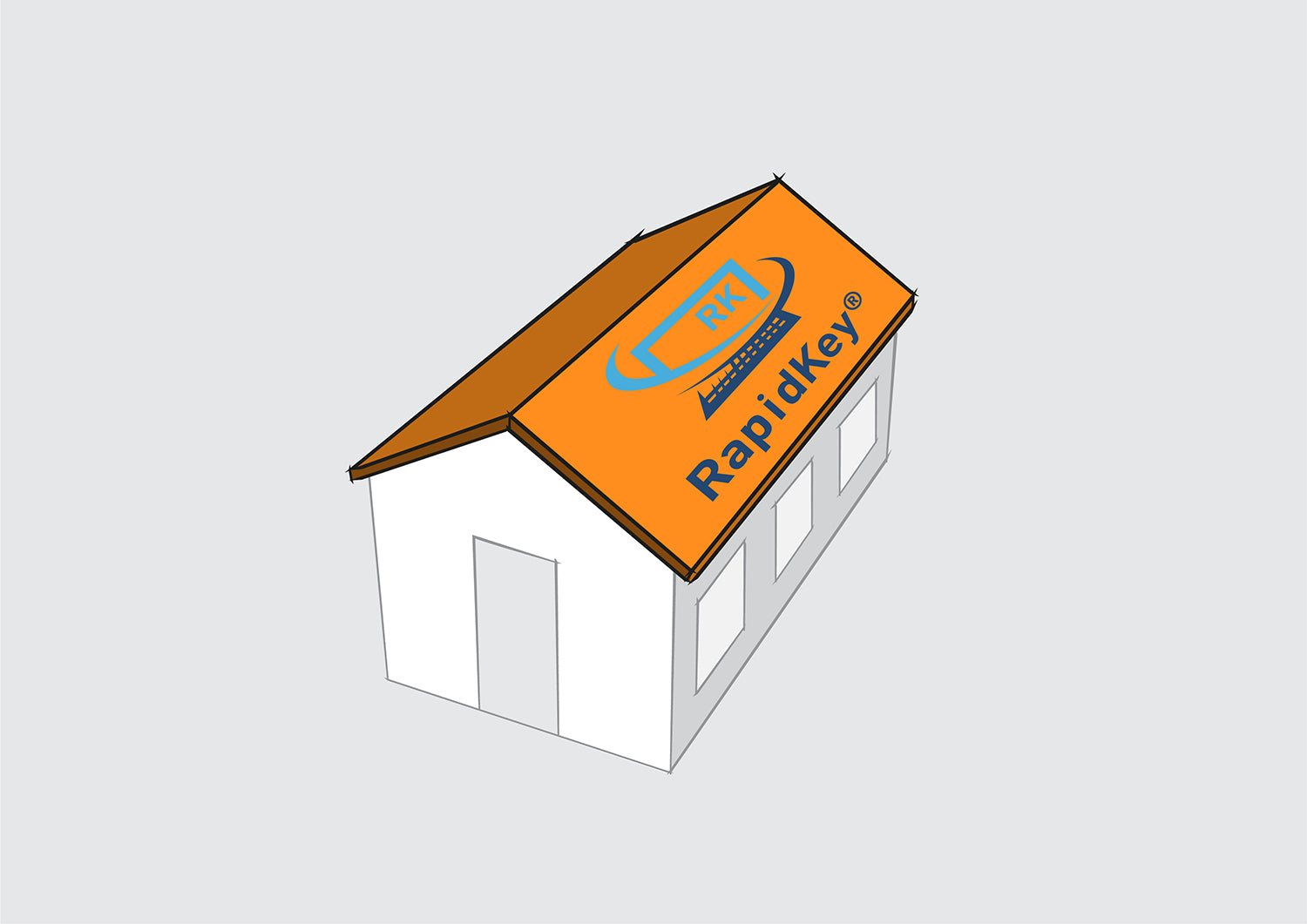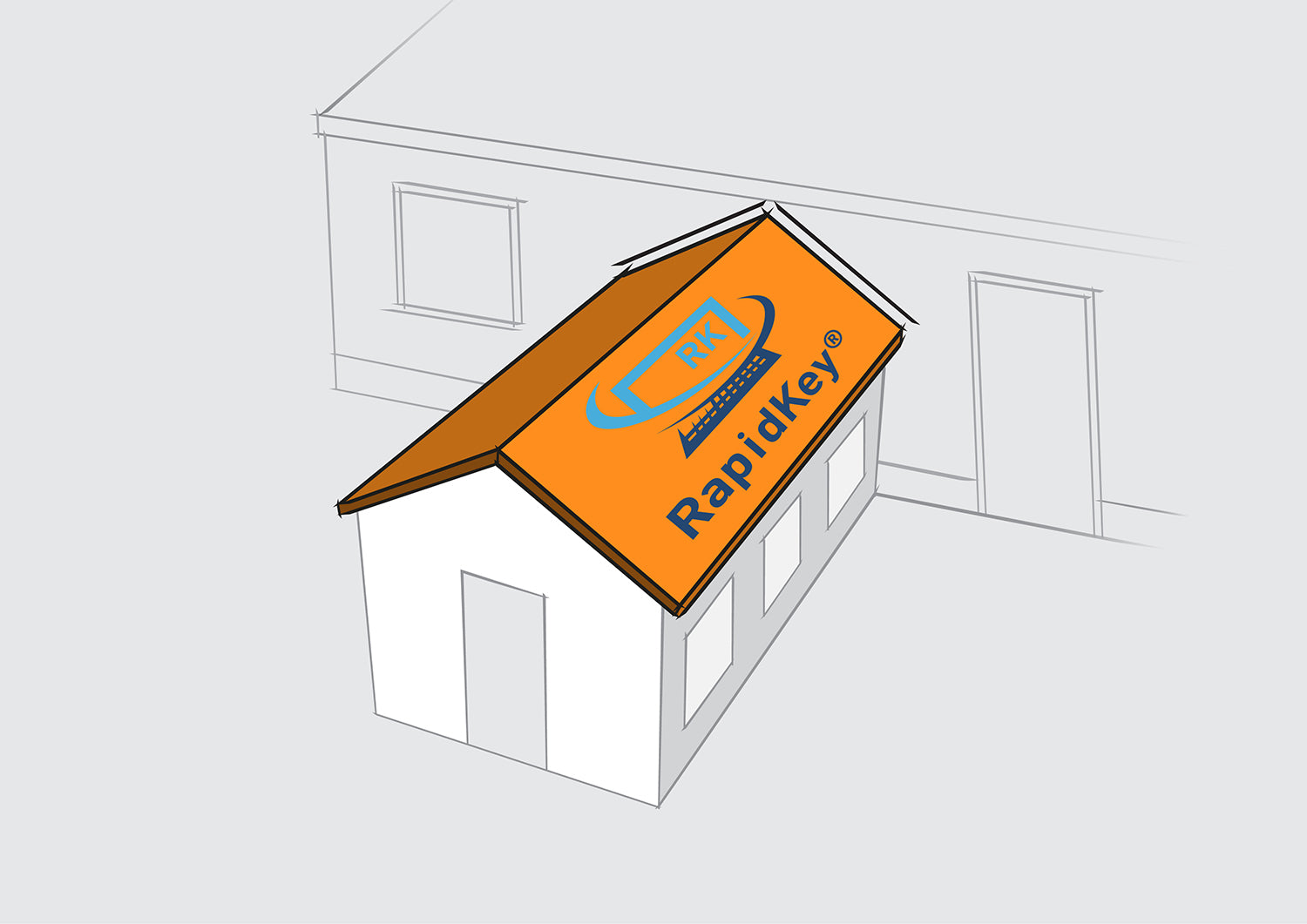 Great choice! – This Style is super popular. Now let's make it really easy and fast for you to get a full list of your components. Next please choose a Colour:
Great... Now choose your Colour: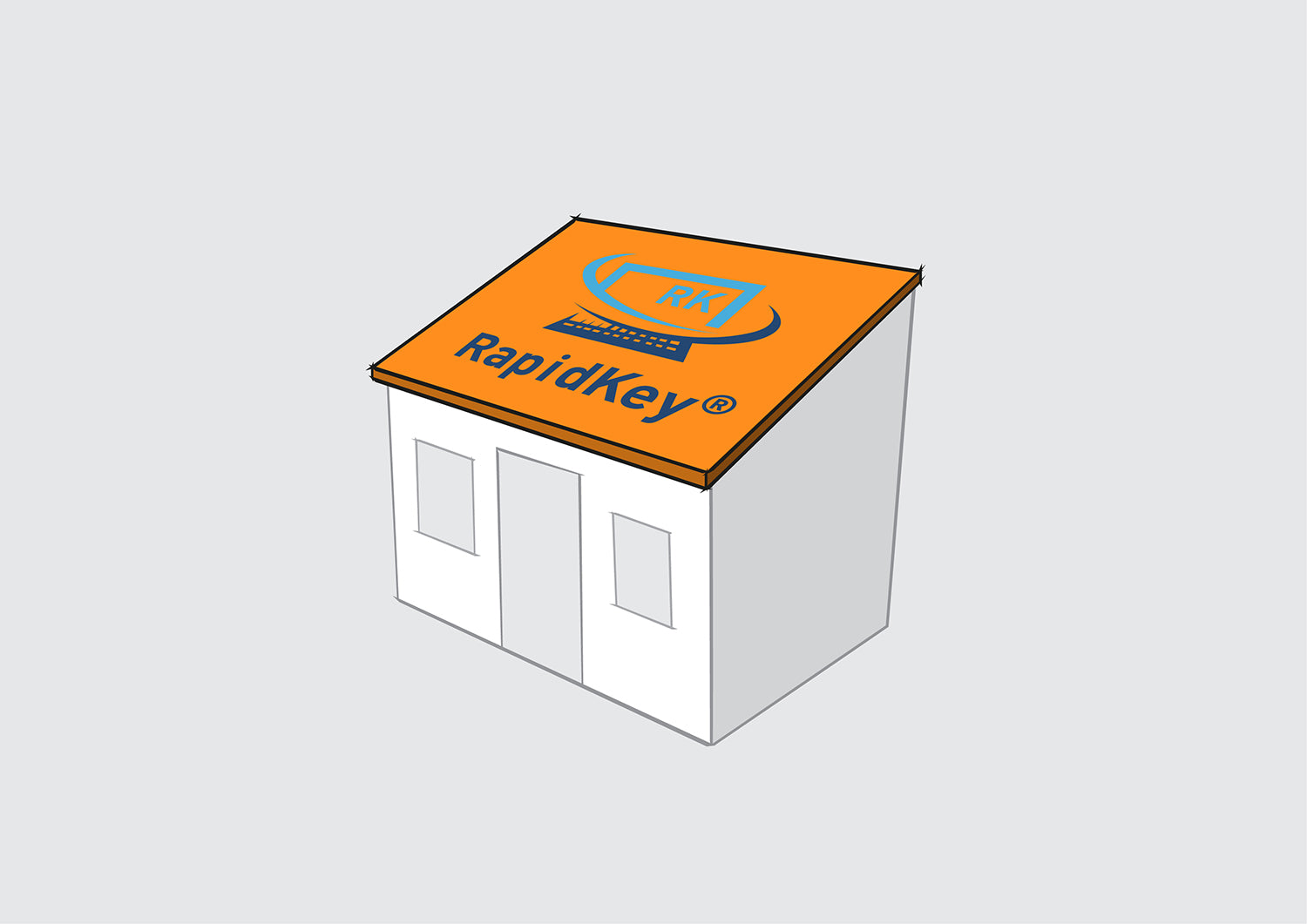 Excellent – Now simply Type in your sizes for A and B below and the RapidKey® Roof Calculator will add a list of product to your basket as a suggestion of what you need.
PLEASE NOTE: You should always check and adjust the suggested quantities to suit your specific requirements.
Nearly there... Just Add Sizes: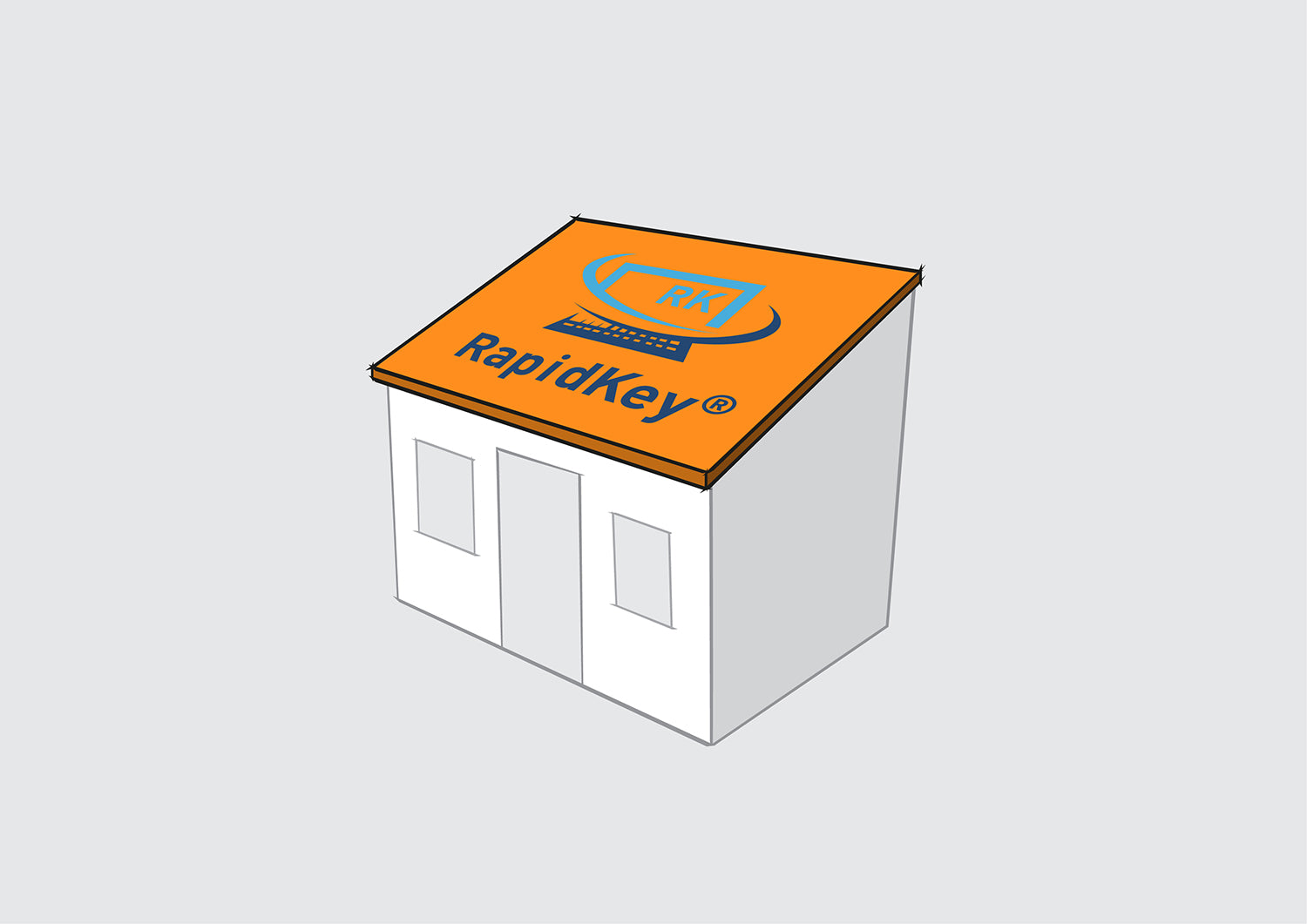 Size A : Length along the front: (mm) Size of A? (mm)
Size B : Length of Slope: (mm) Size of B? (mm)
Image
Product
Options
Quantity
Total
Corramet Roof Sheet Calculator
We understand it can be a little challenging to work out the correct side flashings, fixings and accessories you may need with Corramet roof sheets. However, with this roof calculator we have solved this challenge for you. 

By simply choosing a roof style, and entering your chosen colours and sizes you can rapidly work out the correct list of products for almost any roof in seconds. 
Is it Easy to Change Quantities on this Corrugated Roof Sheet Calculator?
Absolutely. There are times when you will need a slightly different quantity to what the roof calculator suggests, for example, if your roof has a bespoke part to it. 
Simply continue through the roof calculator steps until you get to the basket, where you can add or delete products, or increase or decrease quantities. 
How do I change Product Colours on This Calculator?
Yes, you can change Product colours in two ways.
The easiest way is to click back and reselect the chosen colour at Stage 2 of the calculator. This will remove the old products and reselect new ones for you.
Alternatively, you can simply delete a product from your basket and re-add the same product in the newly-chosen colour.  

Need further Advice on your Project?
Our Teams are very happy to assist on our Live Chat or email shop@clearamber.com where our super friendly Teams will provide you with all the advice and support you require for your projects.
Place Your Order Today – Get Same Day Despatch, Free Returns & Flexible Payment!
Related Information: