RapidKey Corrapol Stormproof Calculator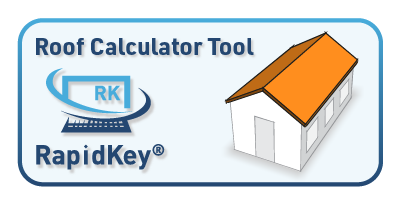 4
Your Roof Component Kit
This amazing Roof Calculator will rapidly calculate a complete list of Components that most Trades Customers use. You can then edit the Component Kit List to suit your bespoke needs.
Let's Go... Choose your Roof Type: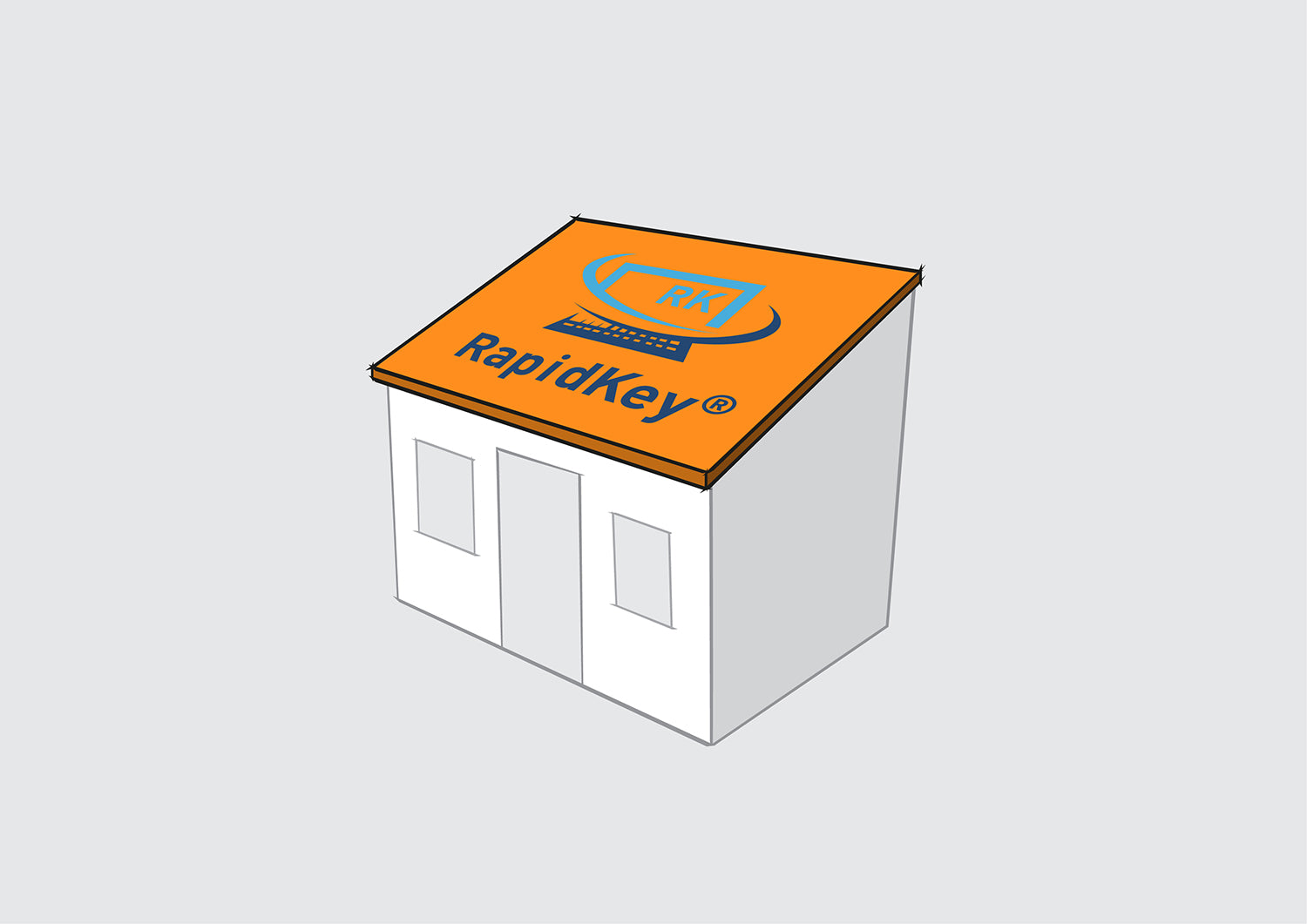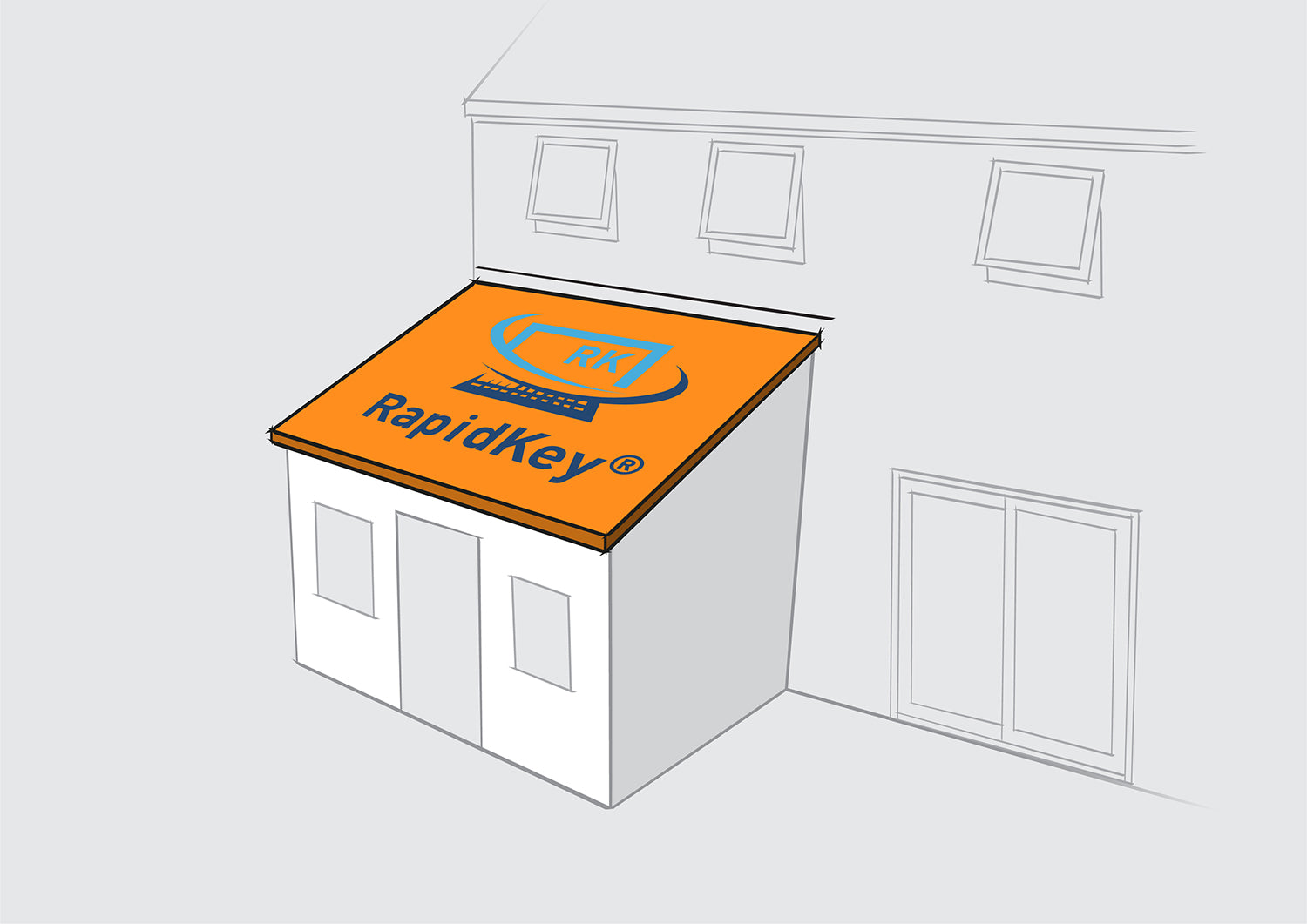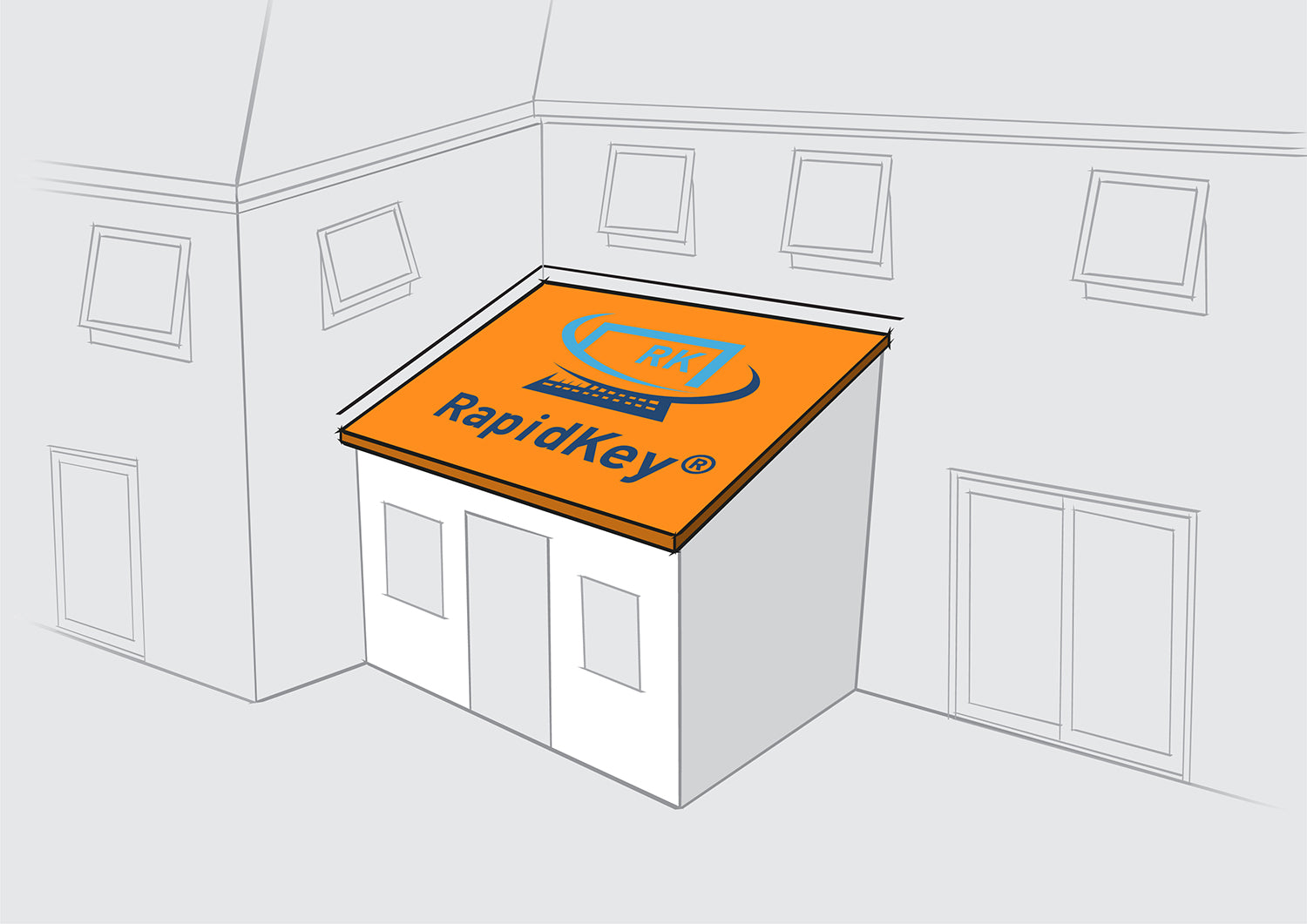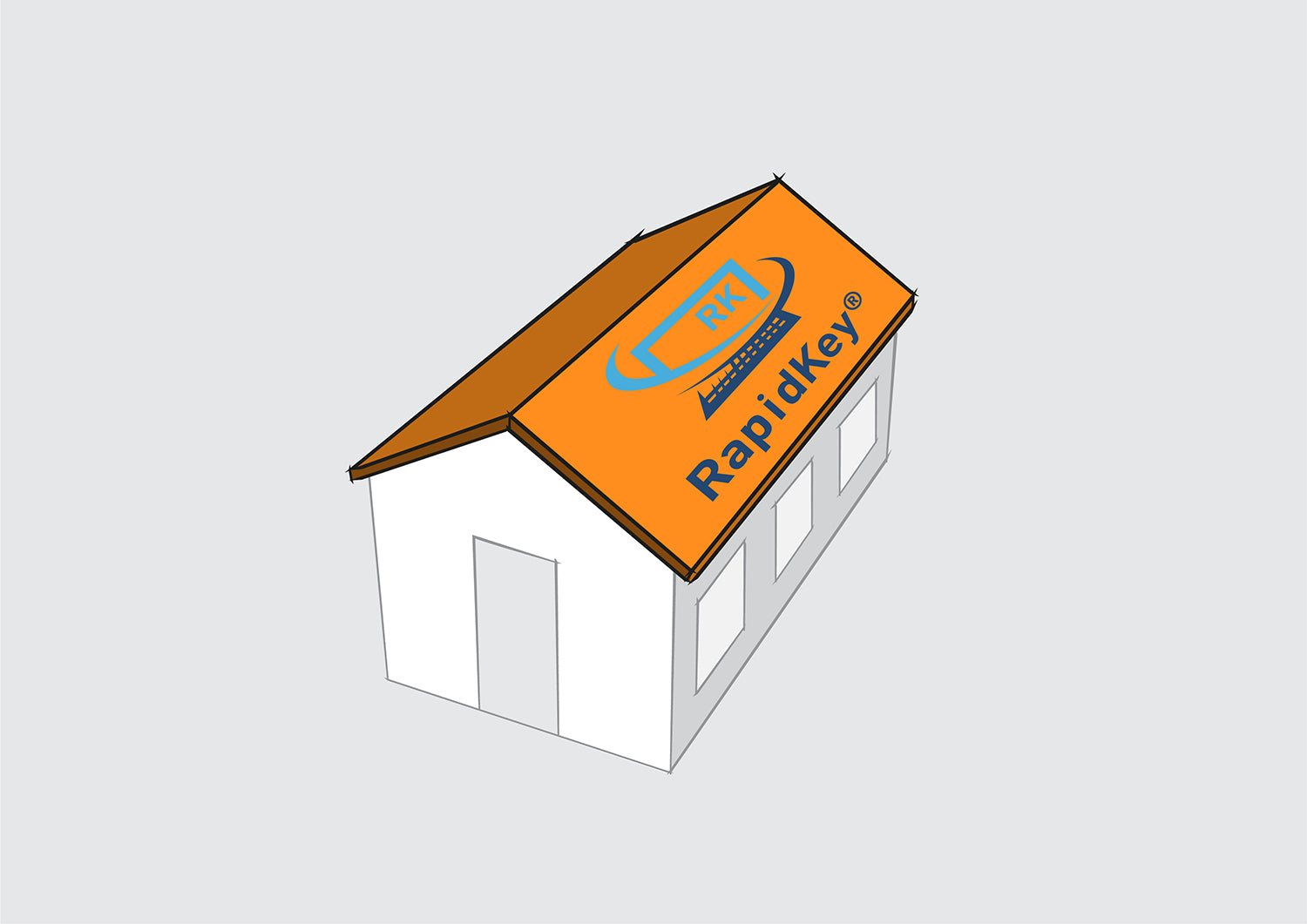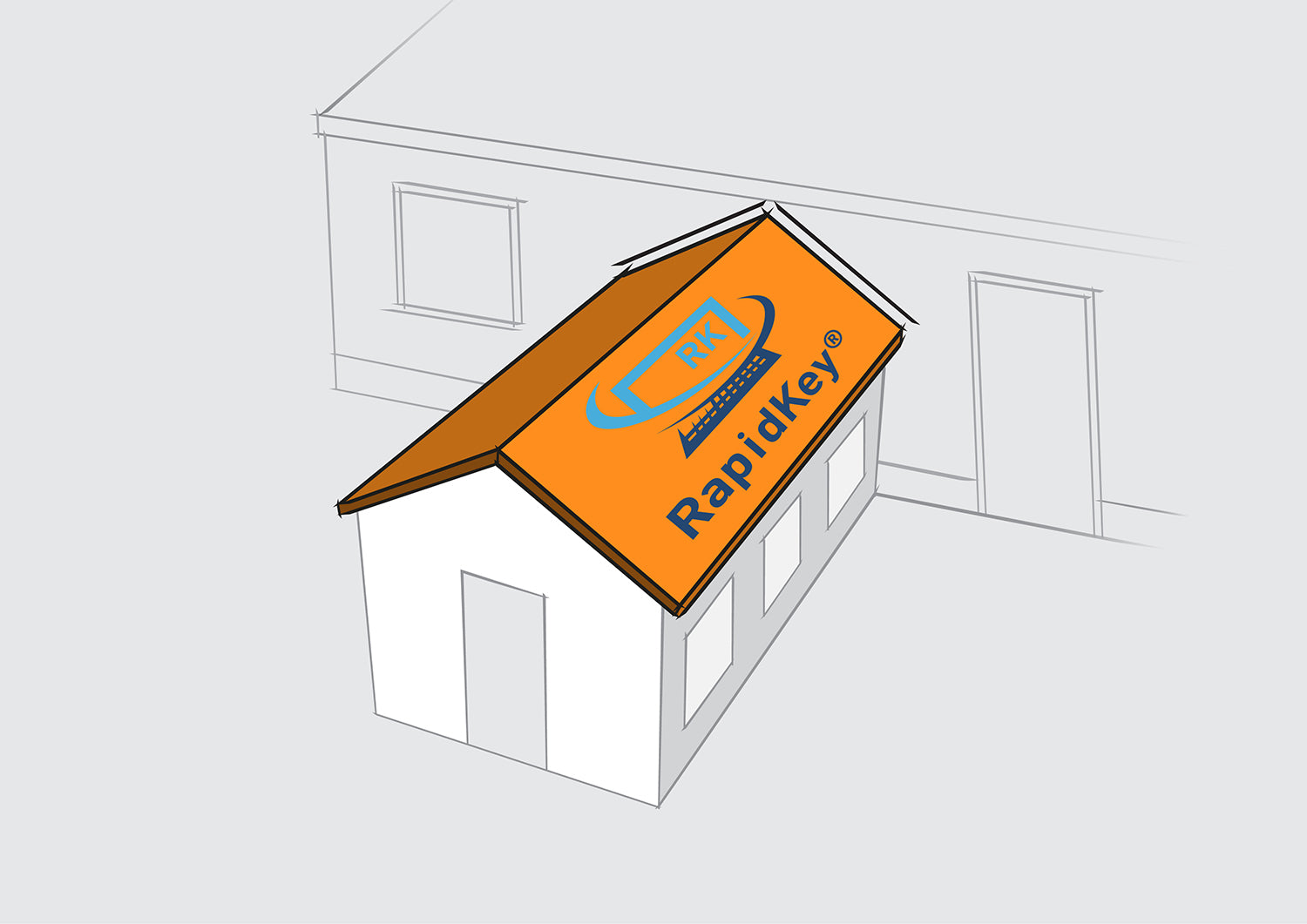 Great choice! – This Style is super popular. Now let's make it really easy and fast for you to get a full list of your components. Next please choose a Colour:
Great... Now choose your Colour: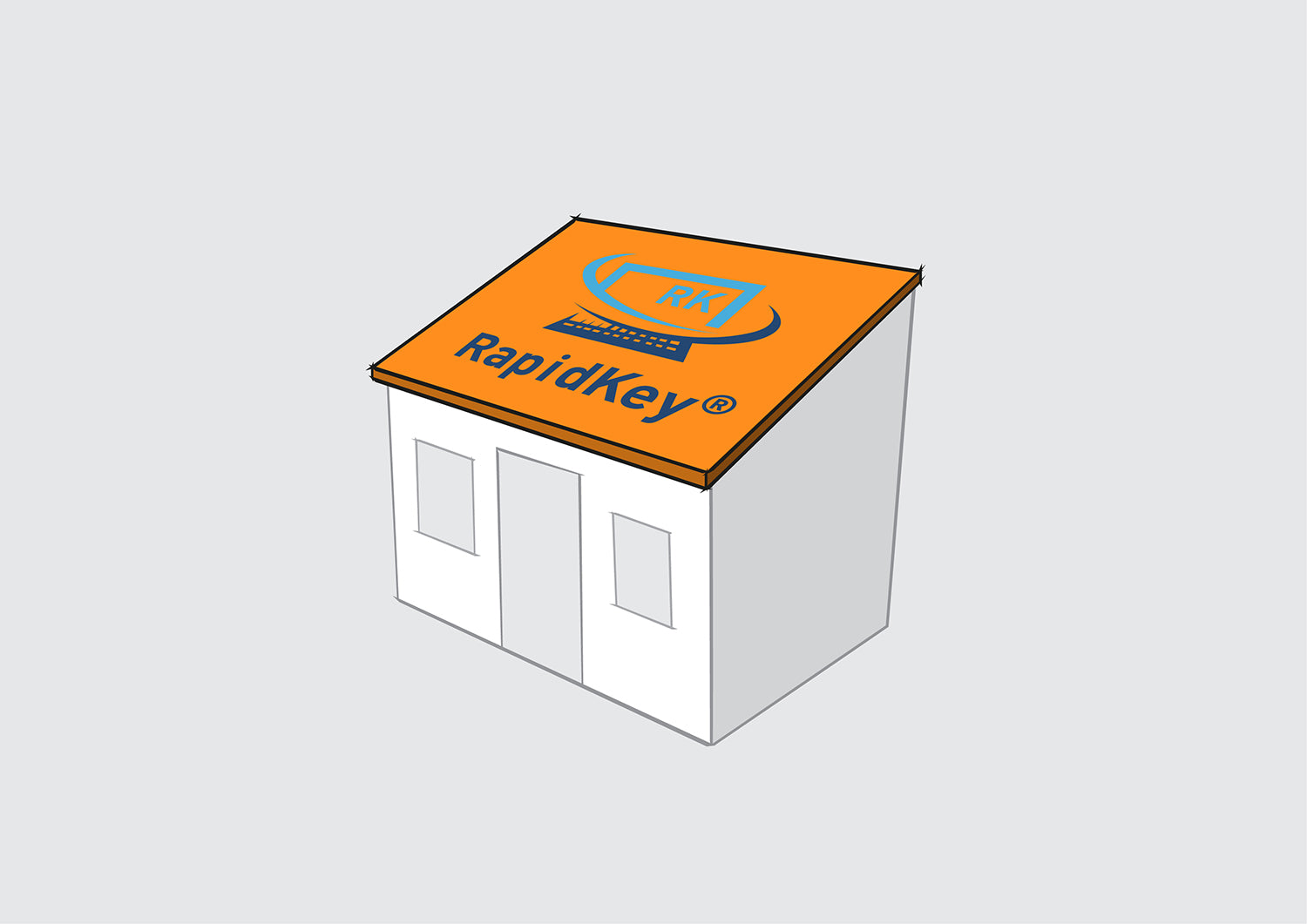 Excellent – Now simply Type in your sizes for A and B below and the RapidKey® Roof Calculator will add a list of product to your basket as a suggestion of what you need.
PLEASE NOTE: You should always check and adjust the suggested quantities to suit your specific requirements.
Nearly there... Just Add Sizes: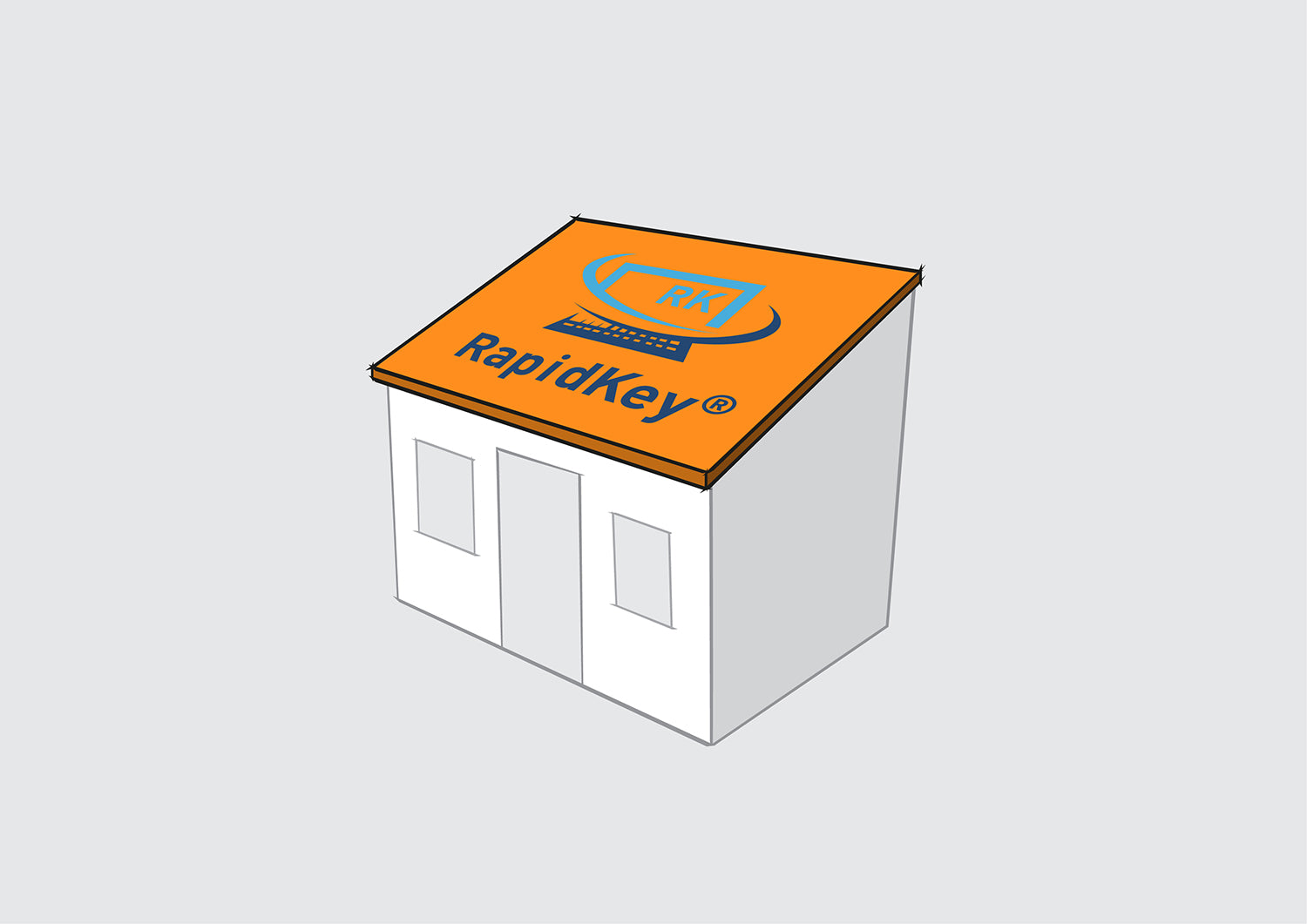 Size A : Length along the front: (mm) Size of A? (mm)
Size B : Length of Slope: (mm) Size of B? (mm)
Image
Product
Options
Quantity
Total
Corrapol Stormproof Roof Sheet Calculator
Have you been trying to work out what Roof sheets you require for a corrugated Stormproof roof? - We know that it can be very confusing. When you consider all the necessary Side Flashings and Fixings required for Corrugated Roofs that you require to make sure your roof is fully sealed and looks great, it gets more confusing still. 
So, to make all this super-simple, we have developed this Roof Sheet Calculator which means you can avoid concerns about how to calculate the number of roofing sheets and flashing you require. If you use this easy-to-use RapidKey corrugated roof sheet calculator for Corrapol roof sheets you will save time and get a list of what you require in a few clicks. If you have any bespoke requirements you can then simply add or delete items from this list of suggested products and have exactly what you require in seconds. 
Can I adjust the Quantities on the Corrugated Stormproof Calculator?
One of the great things about this Corrugated Roof Sheet Calculator, is that once it has made the calculations it provides a suggested list in your cart and at this stage you can then decide to adjust quantities. You may decide for example, that you want to use extra Eaves Fillers if you have more purlins than standard, so you can just click the '+' sign and add a few more to your order.
Can I change Flashing Colours on Corrugated Roof Calculators?
If you follow these simple steps you can change colour of any item that have colour options: 

On the View Cart page Click the description of the product you want to change colour on.
This will take you to the Product where you can select the new preferred colour
Type in the same quantity and Add to Cart
Then go to View Cart and delete out the old colour you no longer require.
Can I remove some Products on this Corrapol Stormproof Roof Sheet Calculator?
Absolutely...  this Corrapol Stormproof Roof Calculator gives an initial list of suggested products.  You can then review the suggested list and change it for specific requirements for your project by deleting any products you actually don't need. If you already had some of the same Eaves Fillers left over from a previous job for example, you would remove the fixings at this stage.
Need further Advice on your Project?
Our Teams are very happy to assist on our Live Chat or email shop@clearamber.com where our super friendly Teams will provide you with all the advice and support you require for your projects.
Place Your Order Today – Get Same Day Despatch, Free Returns & Flexible Payment!
At Clear Amber Shop you can have total peace of mind with:
Our Teams are here to support every step of the way! – Talk soon…
Related Blog Articles:
Have more questions about our Corrapol Stormproof Corrugated Roof Sheeting?
Still unsure on what roofing materials you'll require for your project or have a lingering technical question? Use our online chat to speak to one of our product experts, who will be able to help you pick the perfect roofing products for your project. Alternatively, you can get in touch via shop@clearamber.com
Installing our Corrapol® Clear Corrugated Roofing, whether Corrapol Stormproof, Corrapol PVC or Corrapol GRP, is easy, simply follow our guide.
Click our Corrapol Installation Guide above, on the left, to view our latest fitting instructions for installing your Corrapol Stormproof or PVC corrugated sheets.
On the right, you can also click to view our Corrapol Technical Guide for all the technical details you may need about this product!