Alukap Veranda Canopy Calculator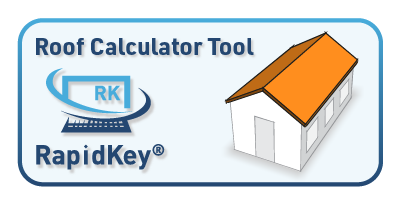 4
Your Veranda Canopy Kit
This Veranda Canopy Calculator will rapidly calculate a price in 3 quick steps. You can then edit the component kit list to suit your bespoke needs.
Let's Go... Choose your Roof Type: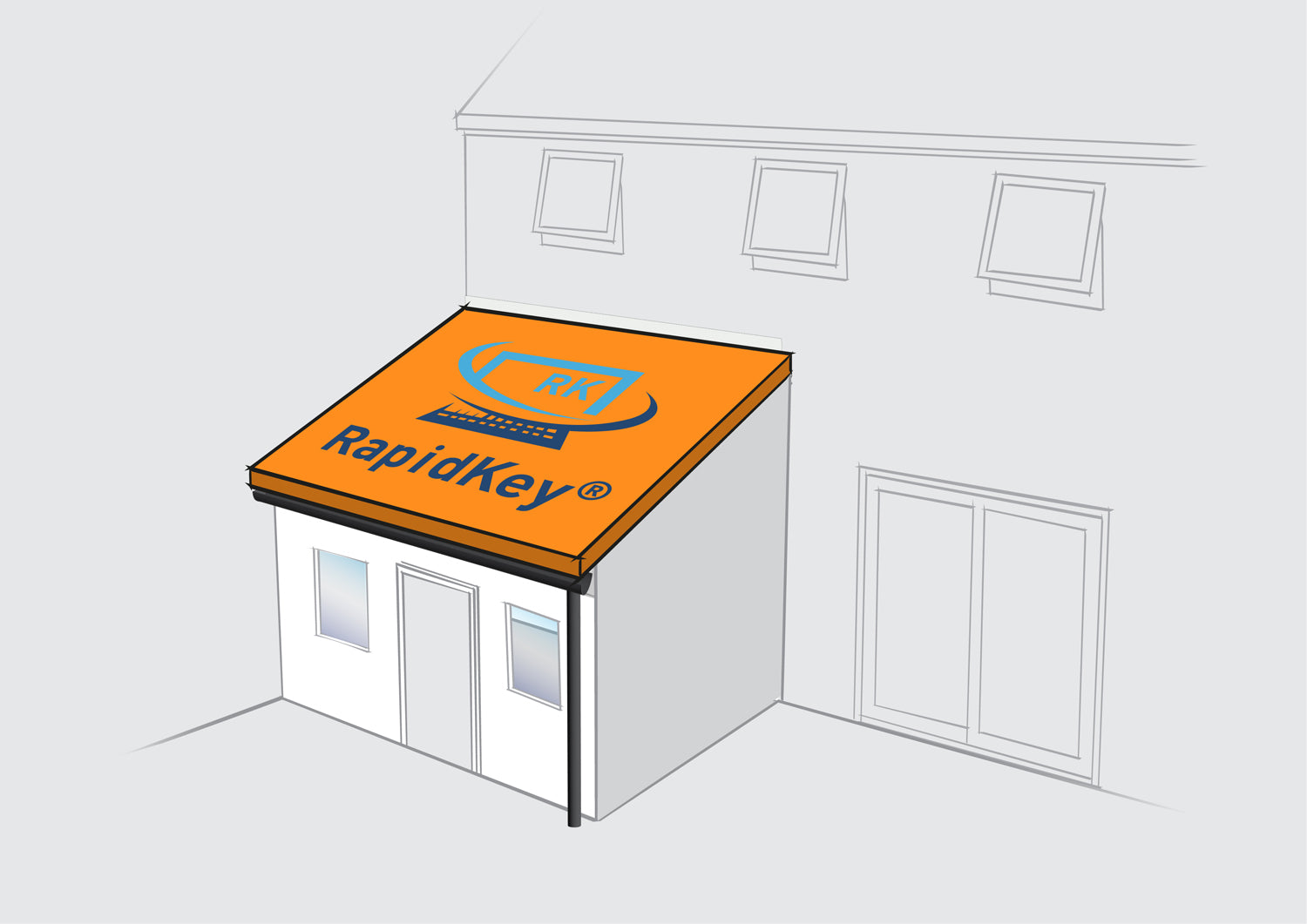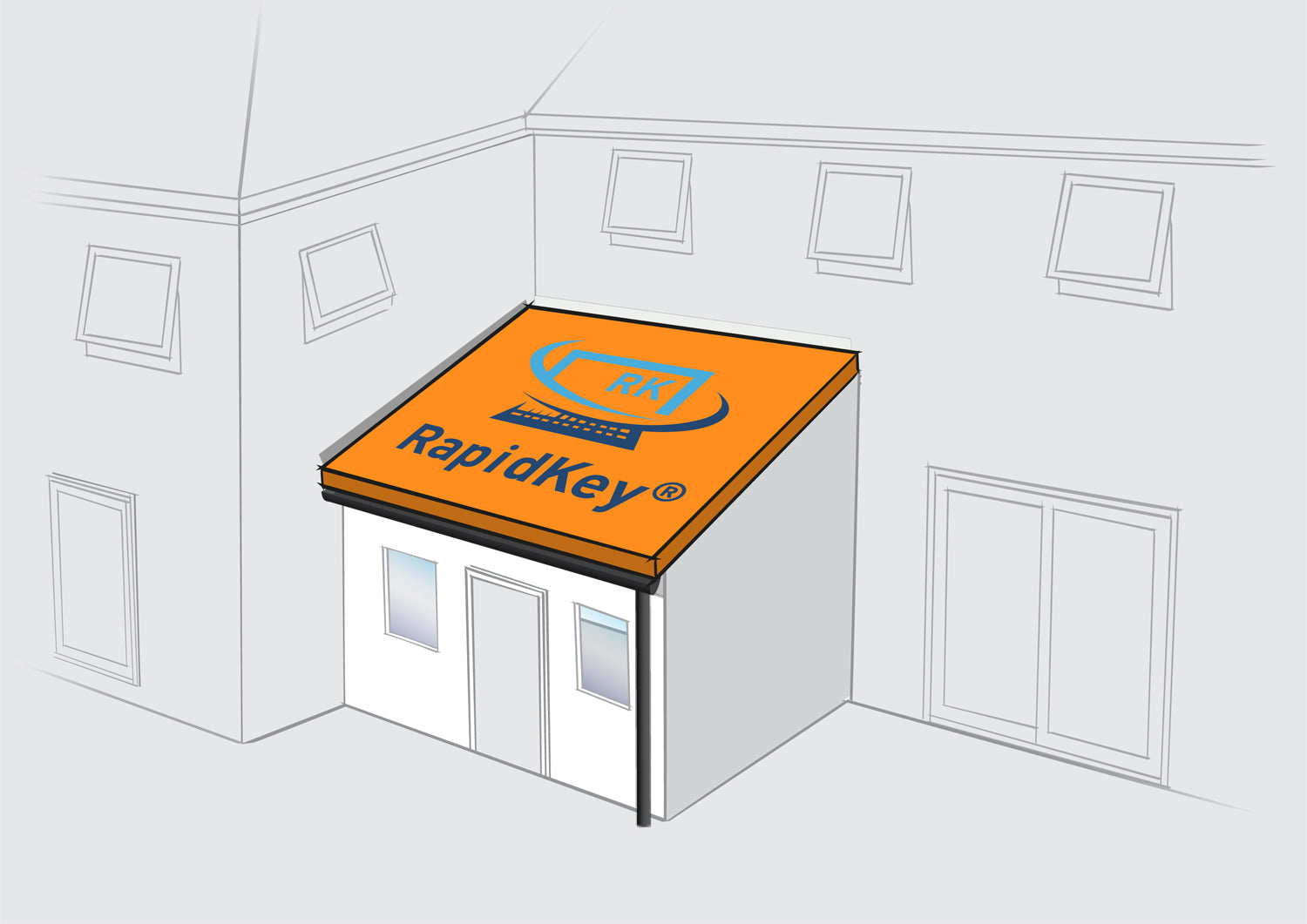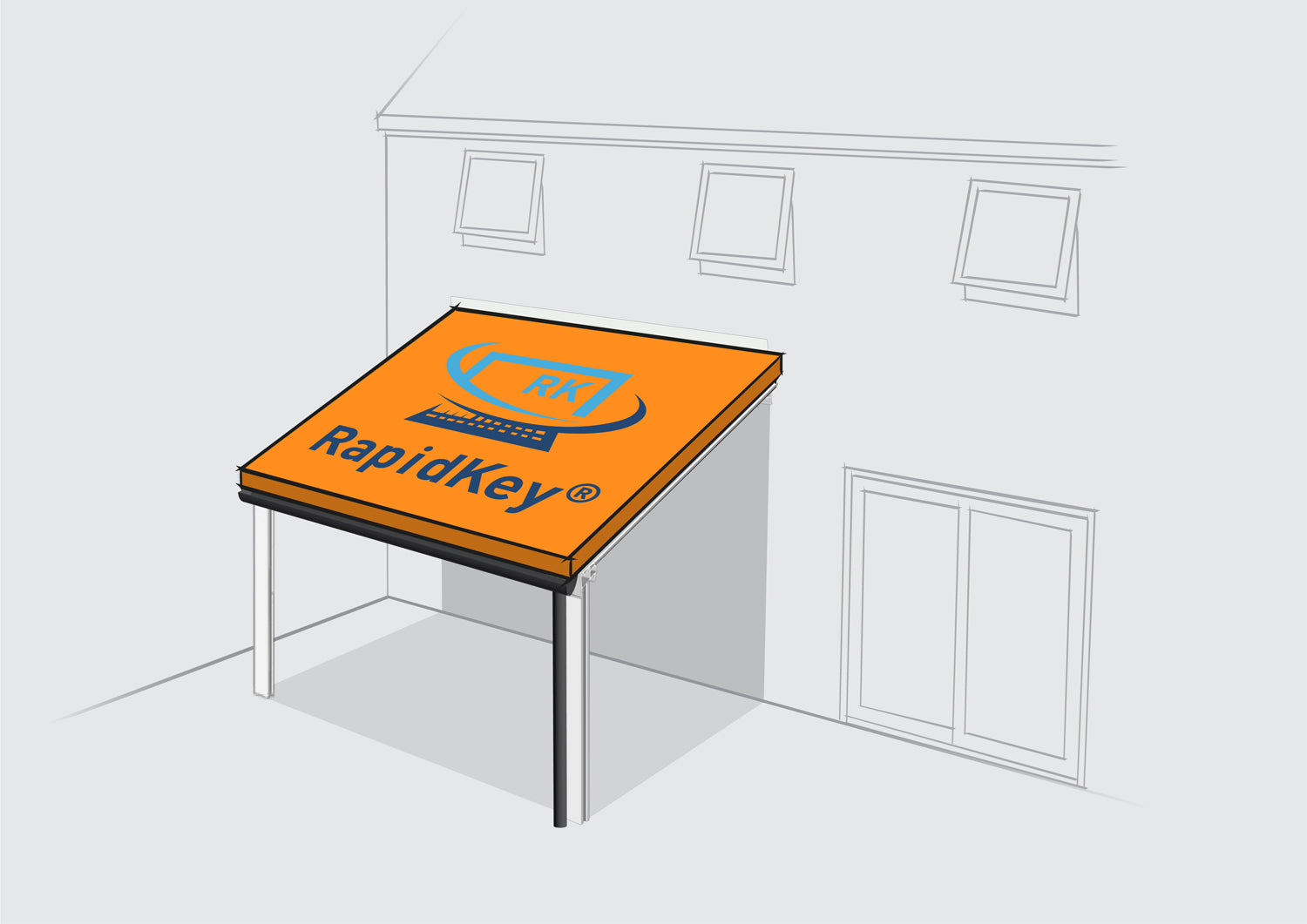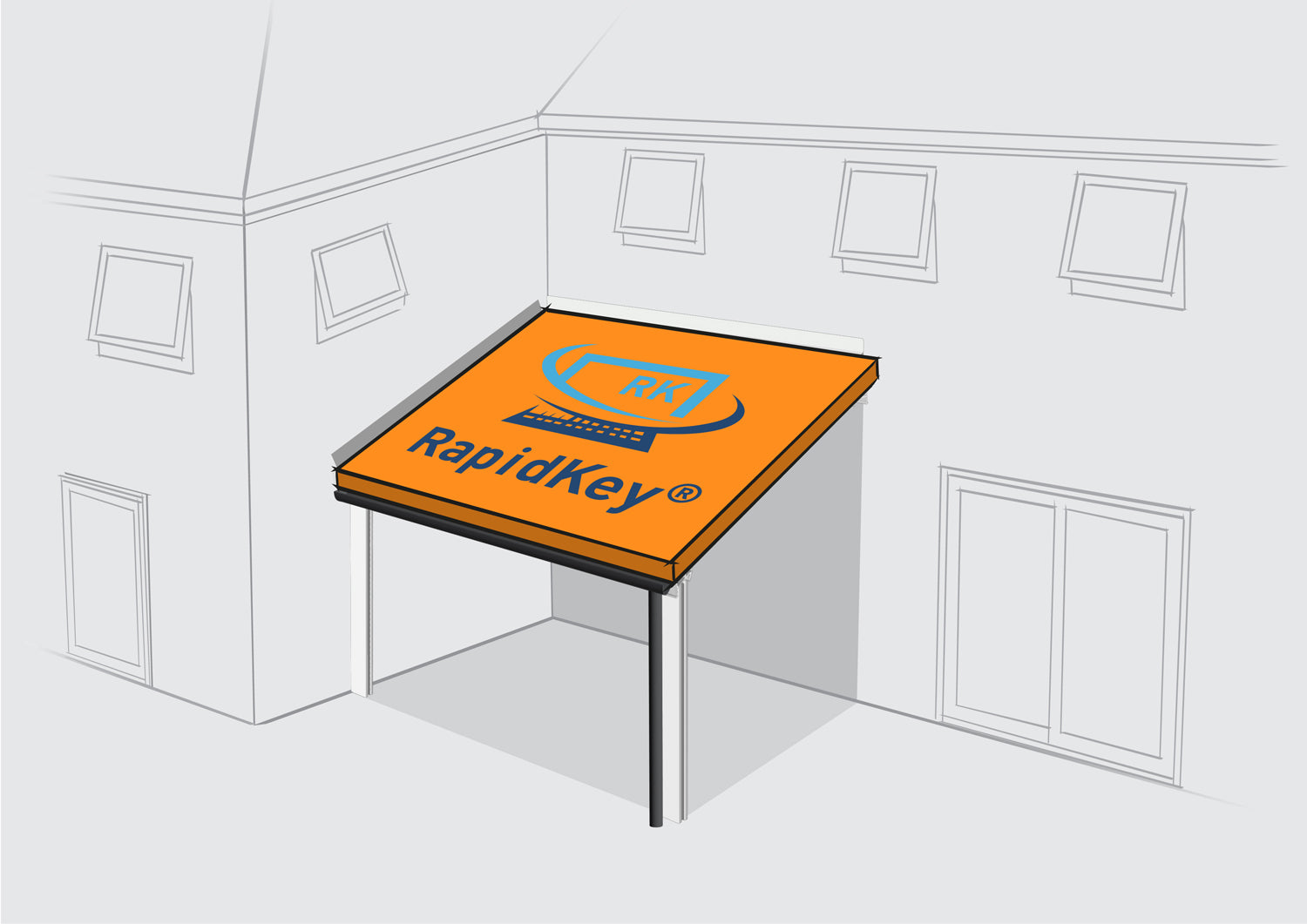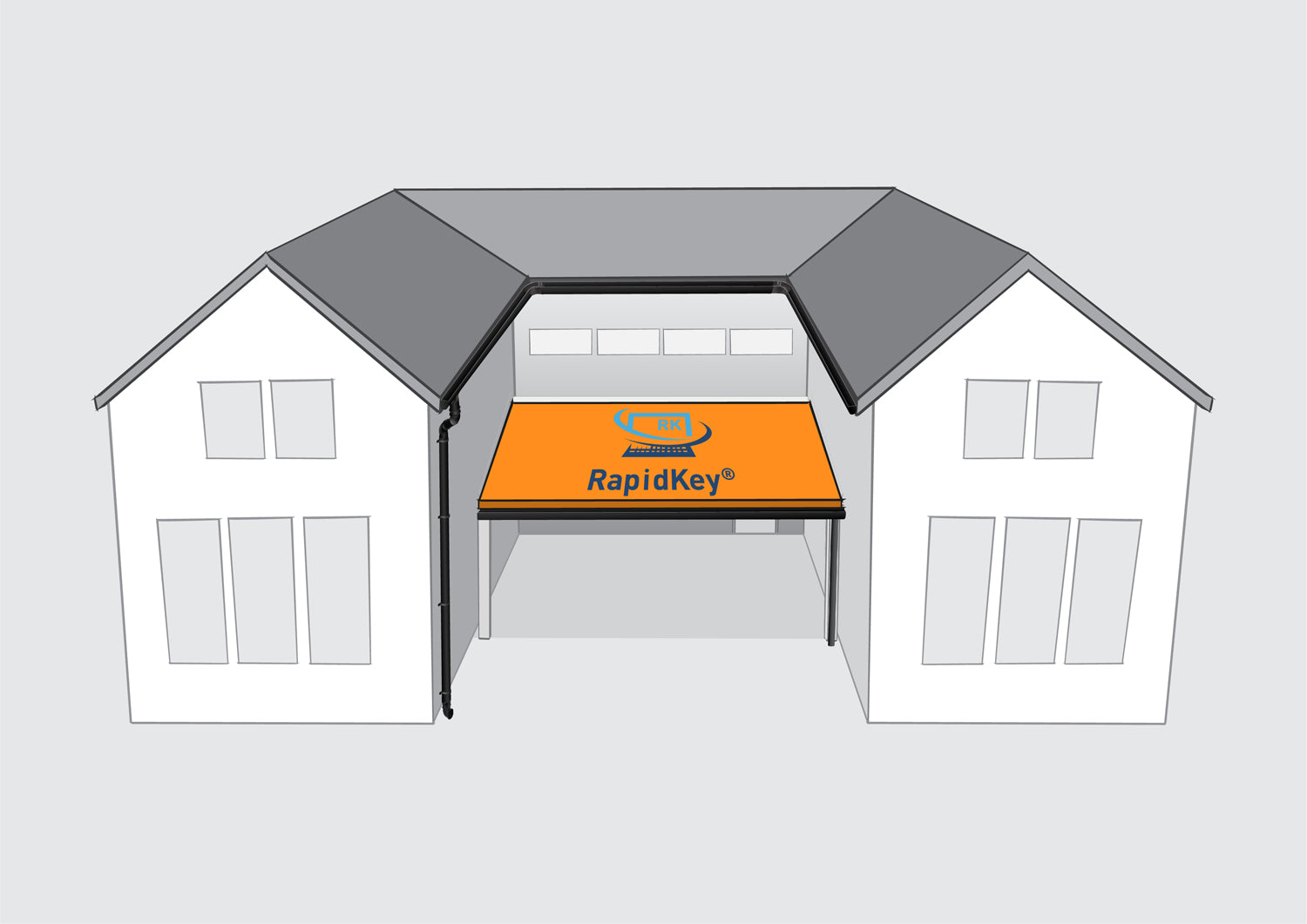 Great - Now just two more quick steps to get a full list of your components. Next choose your desired colours and glazing sheets.
Great... Now choose your Colour: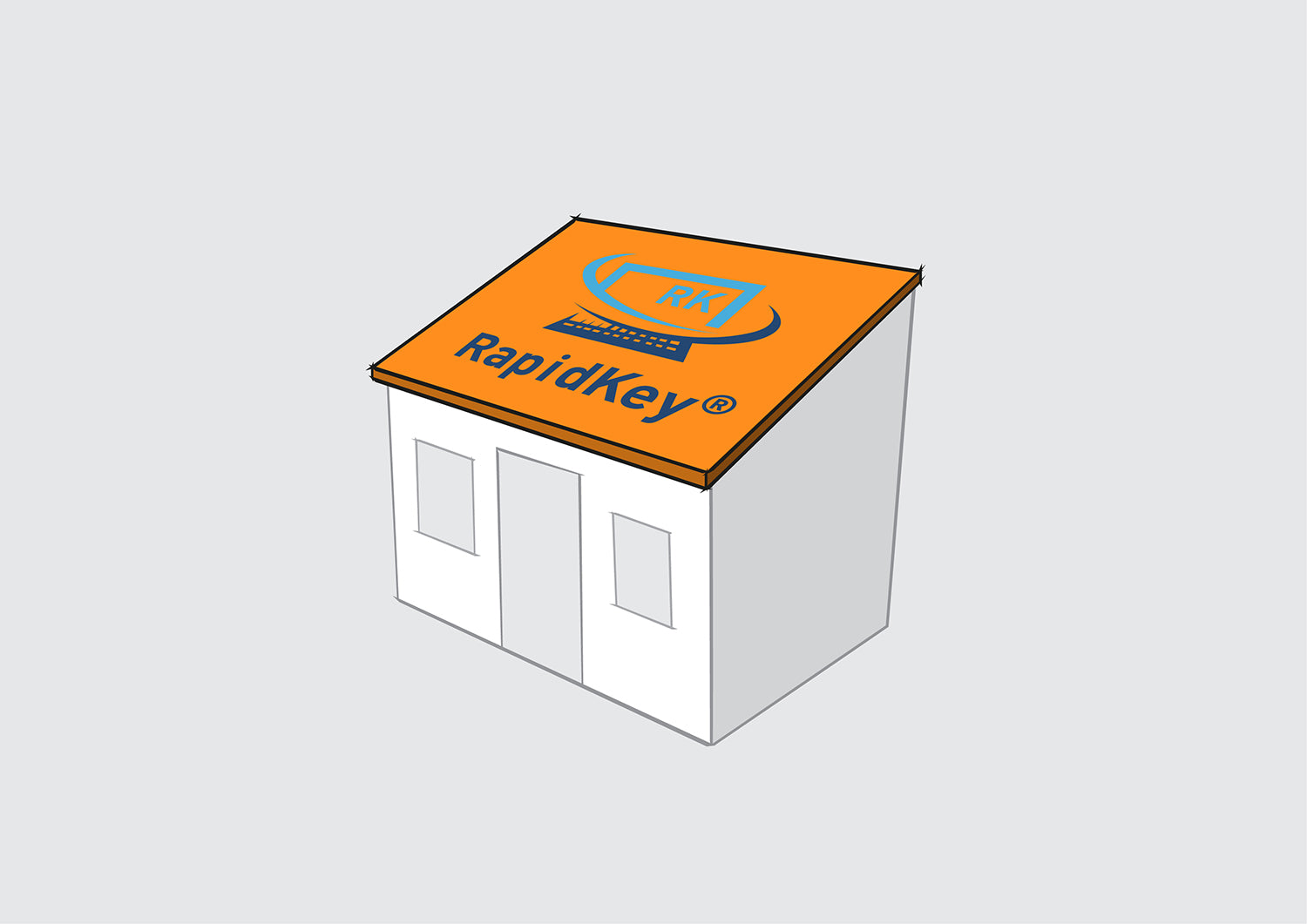 Choose Sheet Colour:
Choose Sheet Thickness:
Choose Glazing Bar Colour:
Excellent – Now simply type in your sizes and then click 'Next'. Then give the RapidKey® Calculator a few seconds and it will add a suggested list of products for your canopy roof to your basket.
PLEASE NOTE: You should always check and adjust the suggested quantities to suit your specific requirements.
Nearly there... Just Add Sizes: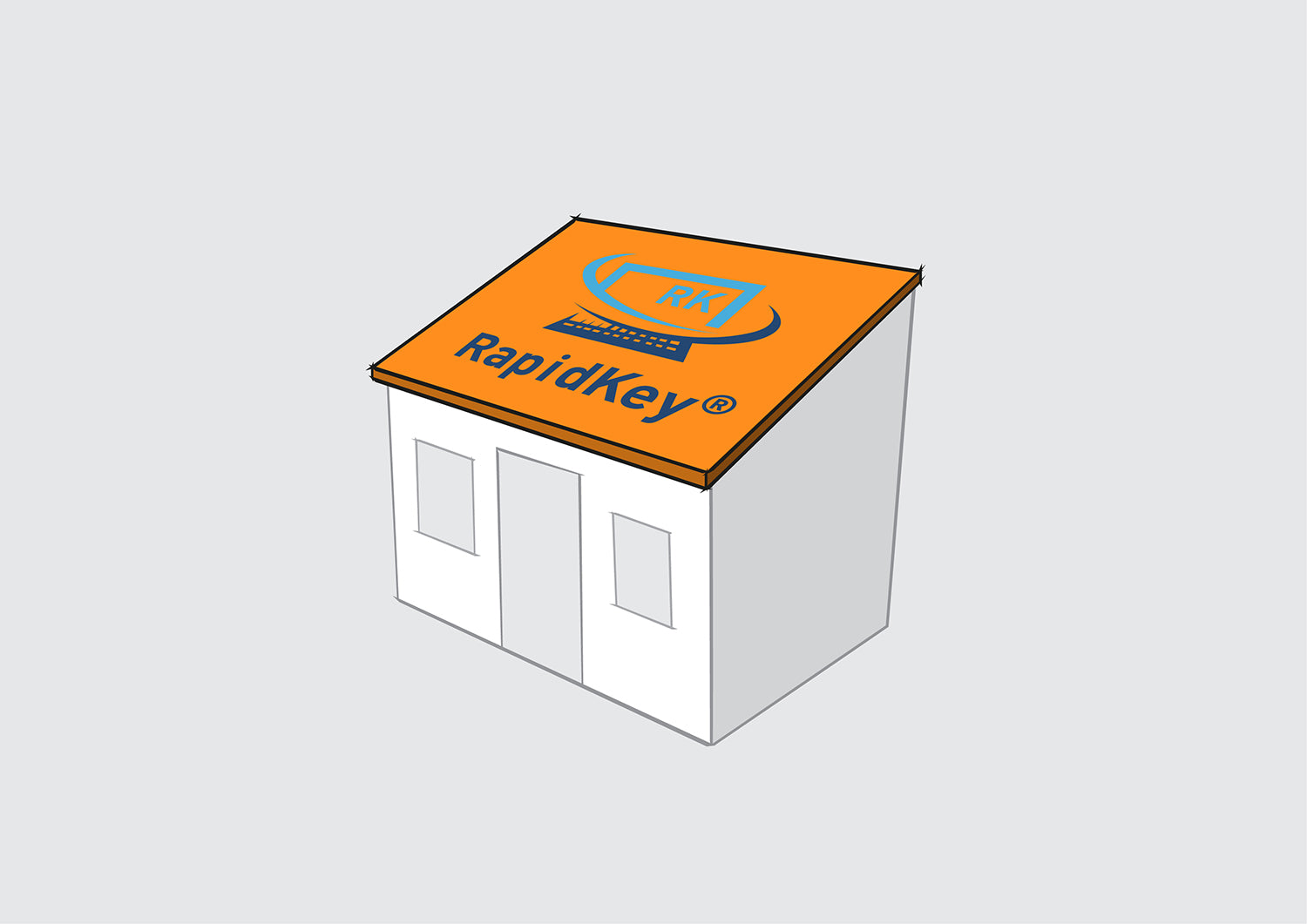 Length of Size A : (mm) Size of A? (mm)
Length of Size B : (mm) Size of B? (mm)
Image
Product
Options
Quantity
Total
This handy Veranda Calculator will work out everything you need in just 3 clicks. Alukap is easy to install for building both a polycarbonate or glass veranda.
If you want to add to the quantities for site specific bespoke requirements you can then simply add more parts as required when in your cart.
Building a Glass Veranda?
If you are using glass to build a glass veranda, simply select the nearest sheet thickness and continue through the calculator as normal. Once at the cart, remove the Polycarbonate Sheets and the Endstop Bar (unless it matches your glass thickness).
IMPORTANT: Check with your glazing supplier about the spanning widths of your glass. Then add or remove the standard self supporting glazing bars as required to decrease the beam spacings. Remember there will always be one less standard glazing bar than the amount of sheets or glass panels you have.
The same principle applies if you are using our Axgard Solid Glazing Sheets. These are a great shatterproof alterative to glass. Consult our Axgard Technical Guide for full spanning information. 
What Polycarbonate Is Used In Our Verandas?
Our Veranda kits are glazed with Axiome Multiwall Polycarbonate Sheets from Clear Amber. This renowned brand is known for its high quality and long-lasting polycarbonate sheeting range– offering excellent clarity and natural light.

With a range of thickness options including 10mm, 16mm, 25mm, and 35mm the sheet range includes a variety of strength and insulation levels. 16mm polycarbonate is the most popular choice when building a canopy roof because it has an excellent combination of strength and cost-effectiveness.
What Glazing Bar system is best for verandas?
We opt for the Alukap-SS Self Supporting Glazing Bar system for verandas and canopies due to its uncompromising quality and stylish design. Fully manufactured from aluminium there are no plastic components, which are often the first to break and degrade on other systems.

What Canopy Roof Colours are available?
The Alukap garden verandas are available in white, dark brown or any RAL colour. A white lean to is by far the moment popular colour option with its timeless neutrality.
Our bespoke RAL colour verandas are also popular for more unique colours schemes including greys, blues, greens and creams!
Need Help with your Veranda Canopy?
If you're still unsure after using our Rapidkey® Calculator, of what glazing bars you'll require for your project use our online chat to speak to one of our product experts. Alternatively, you can get in touch via shop@clearamber.com
Inasmuch as Clear Amber Shop have no control over the circumstances in which our material may be used, we cannot guarantee that any particular results will be achieved. Users should carry out their own tests and obtain structural engineer calculations as required to determine the suitability of the material for their application. Installers should satisfy themselves that published permissible loadings and bar spacing's for Alukap-SS roofs and posts are sufficient to provide adequate strength for the intended use and to meet regional loading requirements.
Professional, Polite and Helpful
The clearamber team is truly one which I enjoyed working with. They are quick to respond, always helpful and very knowledgeable on their product. They also go the extra mile to ensure that the customer is happy. I can't recommend the team more, they truly are great.
The product is well made and comes with everything possible to make installation as easy as possible. It was the first time I've ever built a lean to and it really came out looking great.
So all round I am very satisfied!
Great company
Great company , good products my only criticism is you cannot speak to anyone, we had a problem that took around 30 min to deal with using the online system that would have been a few min on the phone
Thank you for your review - we appreciate it! We will pass on your feedback onto our Web Team as there is a 'Request a call' function but it maybe should be made more easy to access.
Very good product and easy to fit, would have no hesitation to use there products again.